At Winner Hyundai, we get customers from Middletown, Odessa and Dover who are curious about trim levels. Some are intimately familiar with trim levels and their accompanying specs. To others, trim levels are a mysterious mix of letters and numbers. No matter which group you fall into, Winner Hyundai is here to help you understand trim levels.
Like everything else about a car, we go over trim levels extensively when we get a new Hyundai model in the showroom. Today, we are focusing on the 2018 Hyundai Elantra trim levels guide. We hope our experience with these trim levels will inspire you to look more closely at, and perhaps purchase, a 2018 Hyundai Elantra.
Hyundai Elantra Trim Level Basics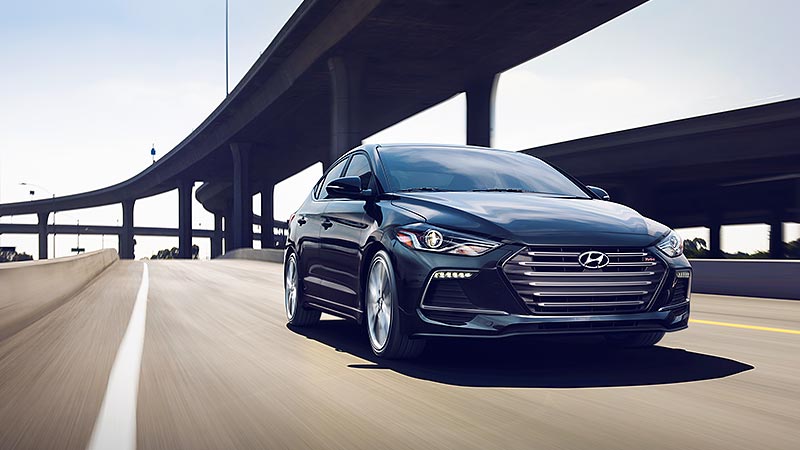 The first step in understanding the 2018 Hyundai Elantra trim levels guide is knowing how many trim levels you are dealing with. With the new Hyundai Elantra, you have six trim level options. They are the SE, SEL, Eco, Sport, Limited and Value Edition. In addition, the Sport model has an optional Premium Package. The Limited model has a similar Ultimate package. While these packages may increase expense, they are worth it if you want to invest in several new and useful features.
Performance Specifications
All 2018 Hyundai Elantra trim levels get about 147 horsepower and have either an inline or turbocharged four-cylinder engine. Fuel displacement is about two liters, with the exception of the Eco and Sport, which clock in at 1.4 and 1.6 liters respectively. Front wheel drive and drive model select are standard across trim levels.
Overall, the Hyundai Elantra is an attractive car that accelerates well and is highly responsive. To our surprise, the Eco's turbocharged engine outperformed competing cars and other Elantra trim levels in acceleration. This may be due in part to the Eco's seven-speed dual clutch automatic shifting, which makes it much easier to focus on driving rather than changing gears. Firm steering and a quiet ride are pluses across trim levels. You will not feel the same bumps, rattles and vibrations you might in competing cars.If you choose the Sport or Eco model, be aware that steering may feel a bit heavier. This said, the Sport model is noted for its ability to handle rough roads and traffic more smoothly than other trim levels.
Infotainment and Other Features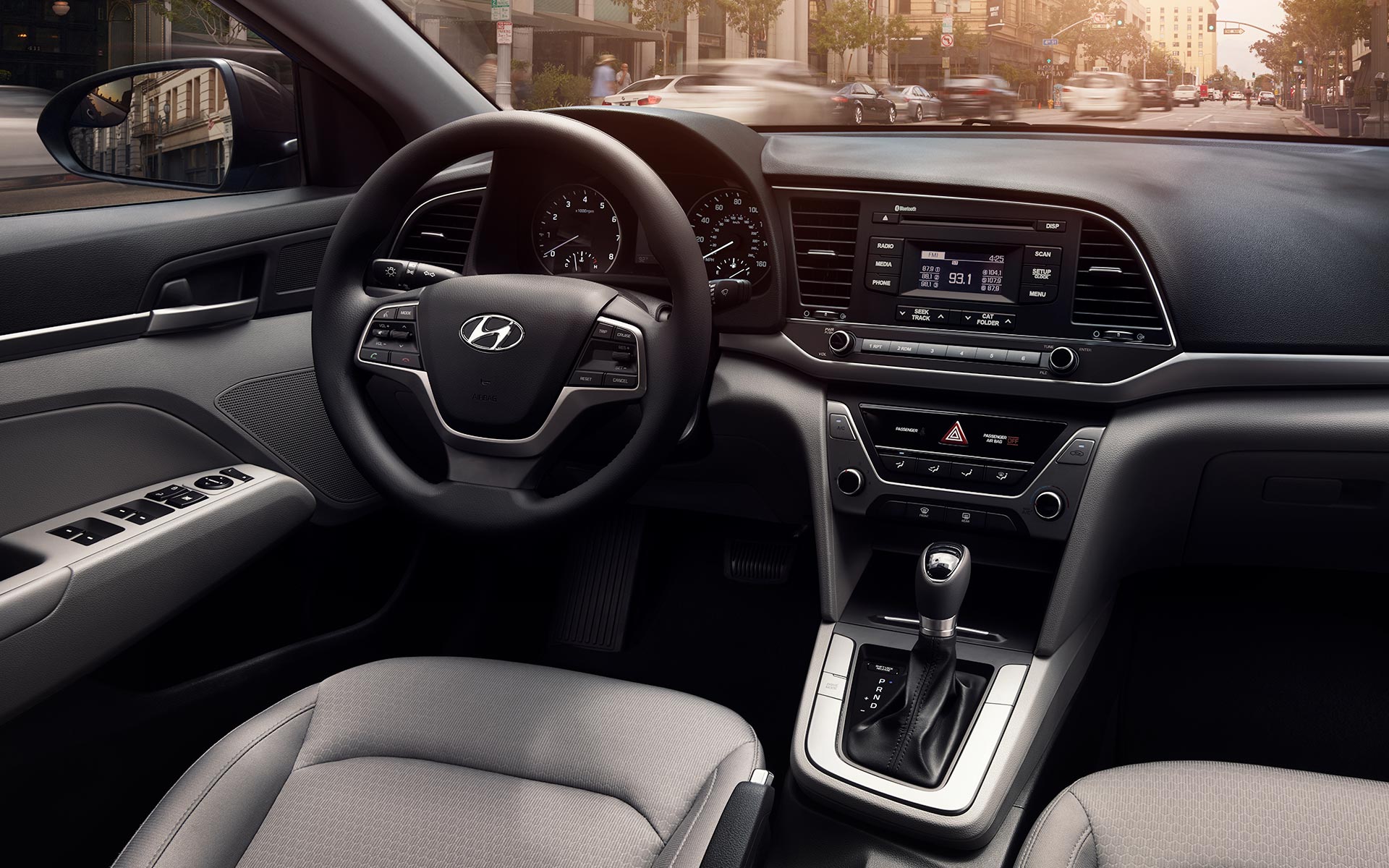 The 2018 Hyundai Elantra trim levels guide has found myriad infotainment features available for all trim levels. Most of these are optional, although a few come standard. Standard features include AUX input and USB ports, both of which allow you to take as many devices as needed on your trips. Note, however, that Bluetooth capabilities are only optional. If you need them, ask a Winner Hyundai dealer about adding them.
The Hyundai Elantra has performed well in crash tests, but most of its safety features are optional. They are, however, well worth the investment. We recommend buying your Elantra with emergency braking, front and rear parking sensors, blind spot monitoring and lane-keeping assist, among other features.
Contact Us
If you are interested in purchasing a 2018 Hyundai Elantra in any trim level or would like to know more about the 2018 Hyundai Elantra trim levels guide, please contact us today.