Planting a tree in Odessa, Middletown, and Dover is a great way to celebrate Earth Day, but you can do even more to preserve our environment. To help you do your part in keeping our planet beautiful and green, here are few other ways to celebrate Earth Day on April 22nd.
Invest in a Reusable Water Bottle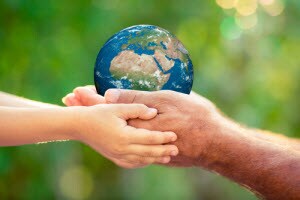 Plastic bottles require about 17 million barrels of gas to make, and usually end up in landfills when we throw them out. So, instead of wasting fuel and creating unnecessary waste, invest in a reusable water bottle made of recycled plastic. These bottles are durable, portable, and will help you preserve the environment every time you fill it up.
Plant a Garden
Plant a few flowers to make your home look beautiful and smell wonderful. Also, plant some vegetables and fruits as well. In addition to always having fresh—and more delicious—produce on hand, a garden will also help you save money and the environment.
Make Your House More Eco-Friendly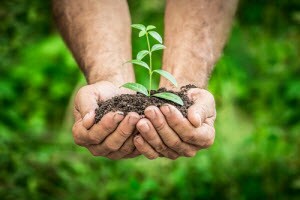 Excessive heating, cooling, and electricity consumption makes your house an energy-guzzling machine. Luckily, doing something as simple as turning off the lights when you're not in the room or turning down your air conditioning can make it more efficient. Installing solar panels and using LED light bulbs can reduce overall energy consumption, too! Plus, they'll cut average utility costs.
Buy a Fuel-Efficient Car
From hybrids to electric vehicles, there are more fuel-efficient cars on the road today than ever before. So, why not buy one for yourself? These cars emit less—if any at all—pollutants, and best of all, they'll help you save more at the gas pump!
Celebrate Earth Day All Year Long
Earth Day may only come once a year, but that doesn't mean you should limit your eco-friendly habits to just one day. Instead, celebrate Earth Day all year long to preserve the environment and make the planet a better place for all.