Here at your local Winner Hyundai, we do our best to provide you not only an exceptional vehicle, but also outstanding service and care. We don't want you to just drive your new car off the lot and never to return again; we want you to know that we are here for you throughout the lifetime of your Hyundai. With locations all over Delaware in Dover, Odessa, and Middletown, we pride ourselves on providing our drivers with the highest quality of automobile service.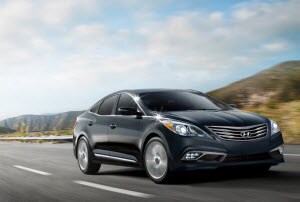 That's why we create helpful Hyundai maintenance schedules for your convenience. Whether you're driving a five-year-old Accent or a new 2017 Tucson, our Hyundai maintenance schedules will tell you what services need to happen and when.
Hyundai Sonata Maintenance Schedule
Hyundai Tuscon Maintenance Schedule
Hyundai Elantra Maintenance Schedule

Hyundai Santa Fe Maintenance Schedule
Why Use Our Hyundai Maintenance Schedules?
Our Hyundai maintenance schedules help you stay on track with the regular services and maintenance your vehicle needs to run as efficiently as possible for as long as possible. In order to ensure that your car is operating proficiently, it's important to follow the recommended maintenance schedules.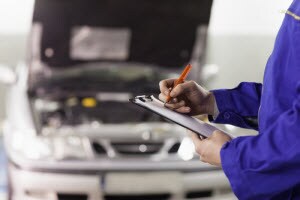 As you drive your vehicle, the miles start to rack up, and wear and tear begins to set in. Regularly inspecting your vehicle's parts and replacing those that are starting to wear helps maintain your vehicle's desired condition. Our Hyundai maintenance schedules are based on the manufacturer's recommendations, so you can be confident when you follow them that you're doing what's in your and your car's best interest.
Contact Your Local Winner Hyundai to Learn More
When your Hyundai maintenance schedule tells you it's time for a routine appointment, look to your Winner Hyundai of Dover, Delaware, for assistance. When you experience an unexpected issue with your Hyundai and need servicing or repairs, we're here for you then as well. Our quality service center is open six days a week, and our experienced technicians are standing by, ready to do all they can to get you and your car back on the road again. Just give us a call or book an appointment through our easy-to-use online appointment scheduling system.