Drivers around Middletown, Odessa, Dover know how important tires are, as they're what keep your vehicle moving. To ensure your car's reliability, along with your own safety, the tires will need to be rotated regularly.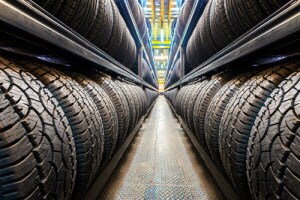 To further highlight the importance of a tire rotation, as well as let you know how often it needs to be done, our team at Winner Hyundai created this guide for car owners like yourself. Read all about it below, and don't hesitate to contact us if you have any questions.
Purpose of a Tire Rotation
Since the tires are the only part of the car that actually touch the ground, they need to be properly rotated and aligned. This will help maintain an even tread-wear, which will prolong the life of your tires, lessening the need to replace them so often. It'll also result in improved gas mileage, as well as a smoother, more comfortable ride.
Another thing to keep in mind is that tires (whether they're new or discount tires) wear at different rates. Since right turns are tighter than left ones, and many parking ramps are right-hand curves, the left front tires will wear faster than the right one. This is because the left one travels at a greater distance around those turns. Plus, the sidewalls on the right tire are often bumped and rubbed against a curb when parking, which results in asymmetric sidewall wear.
Because of the uneven wear patterns, it's crucial that the tires get rotated to keep the vehicle properly balanced.
How Often Tires Should Be Rotated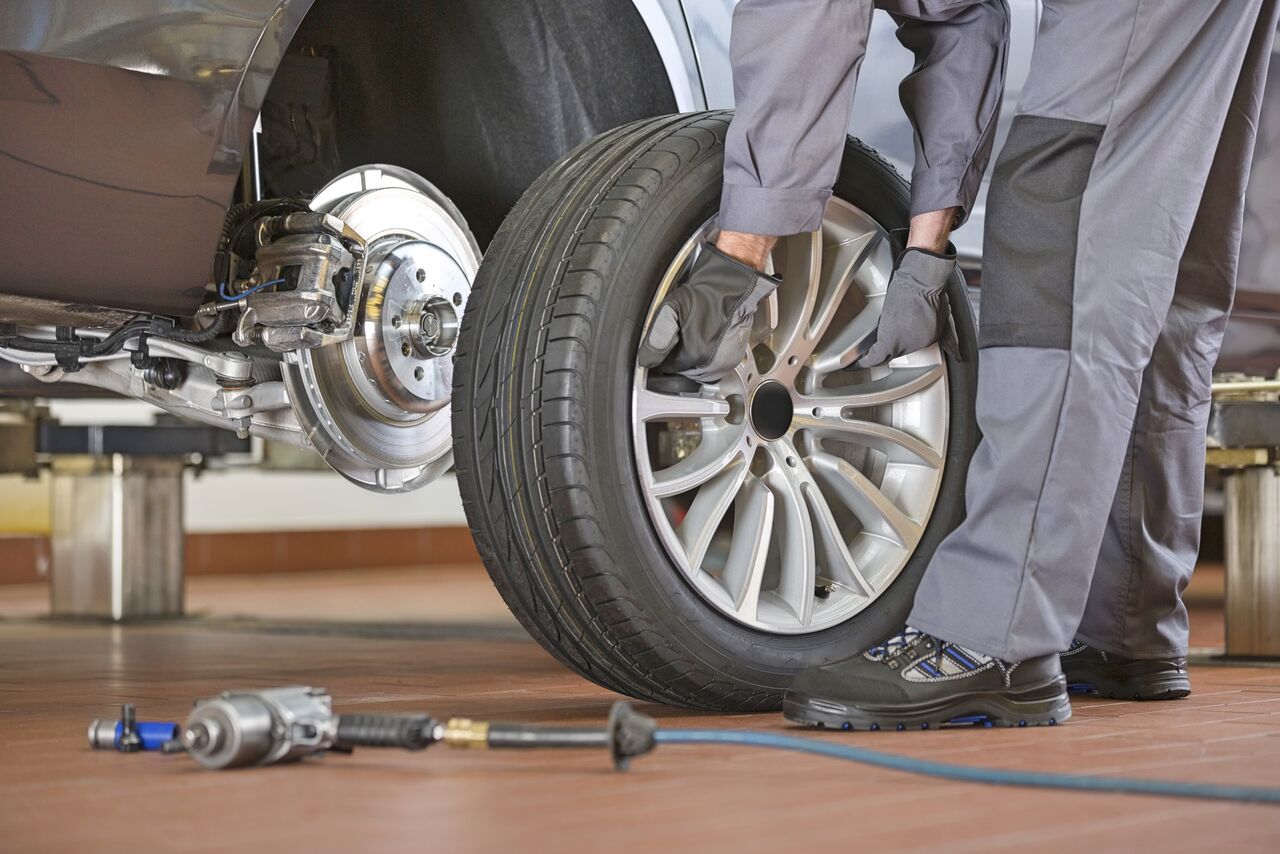 A good time to get a tire rotation is every time you get an oil change, which is about every 7,500 miles, or roughly every six months.
If you don't remember the last time you had that done, there are some other signs you could look out for, including tire noise and vibration. When tires wear unevenly, it'll cause vibrations in the vehicle, typically within the steering wheel.
When you do get your tires rotated, they'll get switched in a certain pattern, depending on what type of car you drive. For most front-wheel models, you'll move the front tires to the back and keep them on the same side. Then, the back tires will go toward the front on opposite sides. Rear-wheel and 4-wheel drive vehicles will reverse that pattern: back tires go to the front on the same side, and the front tires move to the back on opposite sides.
Schedule a Tire Rotation Today!
If you live near Middletown, Odessa, Dover and need a tire rotation done on your vehicle, you can contact your friends at Winner Hyundai or schedule an appointment online. Give us info about your vehicle, and we'll confirm a day and time that work best for you.
When you make an appointment, our certified technicians will work quickly and efficiently so you can get back on the road as soon as possible. Whether you need new or discount tires, or simply tire service, Winner Hyundai is the place to go for all your tire needs. Our certified technicians use only genuine parts and tires, so you can rest assured that your car will get the kind of care it deserves.
So, don't wait. Schedule service today!