Our team at Winner Hyundai understand that drivers in Dover, Middletown and Odessa need high-functioning transmission systems to get around. Still, many drivers don't even realize their vehicle's transmission is in need of repair until it's too late and further damage has already been inflicted. That's why it's a wise idea to familiarize yourself with the warning signs of transmission failure, so you can be aware of issues and take action immediately.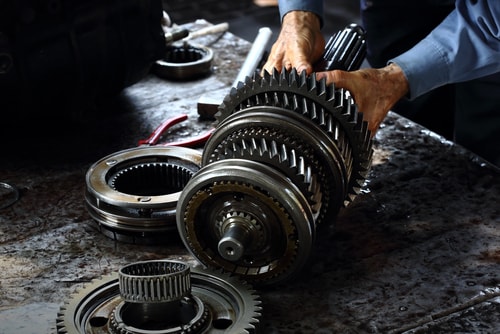 The informative articles found on this page will teach you all about the transmission system and problems it can face. Our team wants to ensure that you are well-informed about your car's health, so you can remain safe on the roads.  
Winner Hyundai Transmission Service 
Vehicles can't run without a working transmission. Our service center is here to help you get the most out of your vehicle. Our highly trained team of technicians are standing by to help you with any issues or questions you have about your transmission as it is one of the most complicated systems in your vehicle. You'll rest easy knowing these experts are repairing your transmission system with the highest quality genuine Hyundai parts and equipment.
Signs of Transmission Failure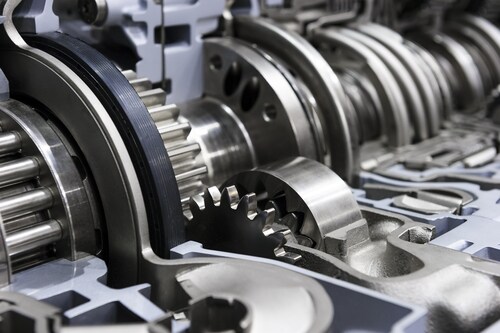 There are many signs of transmission failure. Not only that, but transmission symptoms can mimic symptoms of other potential issues, making it more difficult to diagnose the true cause of the problem. That's why we always start by inspecting the vehicle from top to bottom to discover the root of the problem.
To give you a basic understanding of what the transmission system does, it plays a key role in delivering the power generated by the engine to the wheels of the vehicle. Your car won't work without a well-maintained transmission. Often, all you'll need is a quick top-up of your transmission fluid, but it's best to get things thoroughly checked out by experts. Some of the most common signs of transmission problems are:
Rough shifts: The car may feel as though it's struggling to change gears smoothly. You may even hear a noticeable thud when the car shifts gears.
Transmission Slipping: This may feel like you're driving in a certain gear and it changes for no reason. You may also hear a high-pitched whining engine noise.
Difficulty Getting Up to Speed: This is another symptom that can be caused by transmission slipping and rough shifting, and can be especially dangerous when merging onto a highway.
Delayed Engagement: This problem will cause your car to delay before it starts moving forward. The engine may rev as you press down on the gas pedal, but not actually start moving immediately.
Is it time for transmission repair?
Your transmission system is critical to your car's ability to get you where you need to go in Middletown, Odessa, and Dover. If you think something may be wrong with your vehicle's transmission system, contact Winner Hyundai to schedule a service appointment right away.