No matter what you're looking for in your next car to take through Middletown, Odessa, and Dover, you need to make sure it's efficient enough to be practical. Fuel-efficiency is essential to ensuring you spend more time on the road, where cars are meant to be, and less time at the pump. While many automakers are working to improve fuel-economy, Hyundai tends to stand out.
Across Hyundai's lineup, you'll find a wide variety of vehicles with fuel economies that will leave you satisfied for years to come. There's really no better place to find the best MPG cars. Learn more about the best MPG Hyundai cars, and discover which of these incredible models works best for your needs.
Standard Sedans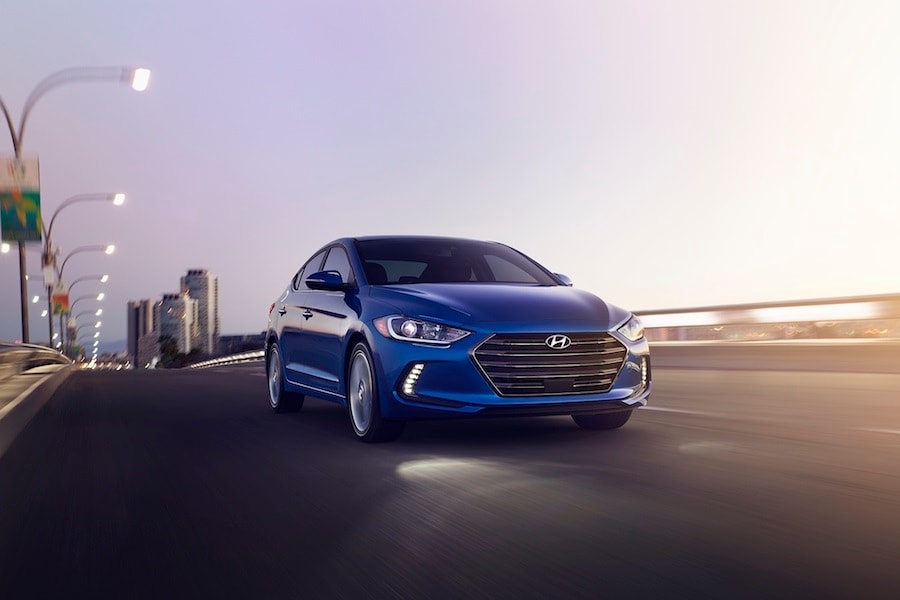 Hyundai's sedan lineup has always been impressive when it comes to fuel efficiency, but the latest models are more efficient than ever before. The new 2019 Hyundai Accent, for example, offers an impressive EPA-estimated 38 MPG highway. If that's not enough, perhaps the Hyundai Elantra might be better suited for your needs. At best, this sedan can earn an EPA-estimated 40 MPG highway.
Hyundai Veloster
The new 2019 Hyundai Veloster takes three-door style to a whole new level. This hatchback cruiser has become increasingly popular over the years, thanks in no small part to its available 201 horsepower. Even with all that power under the hood, however, the Veloster still earns an impressive EPA-estimated 34 MPG highway.
Hyundai Tucson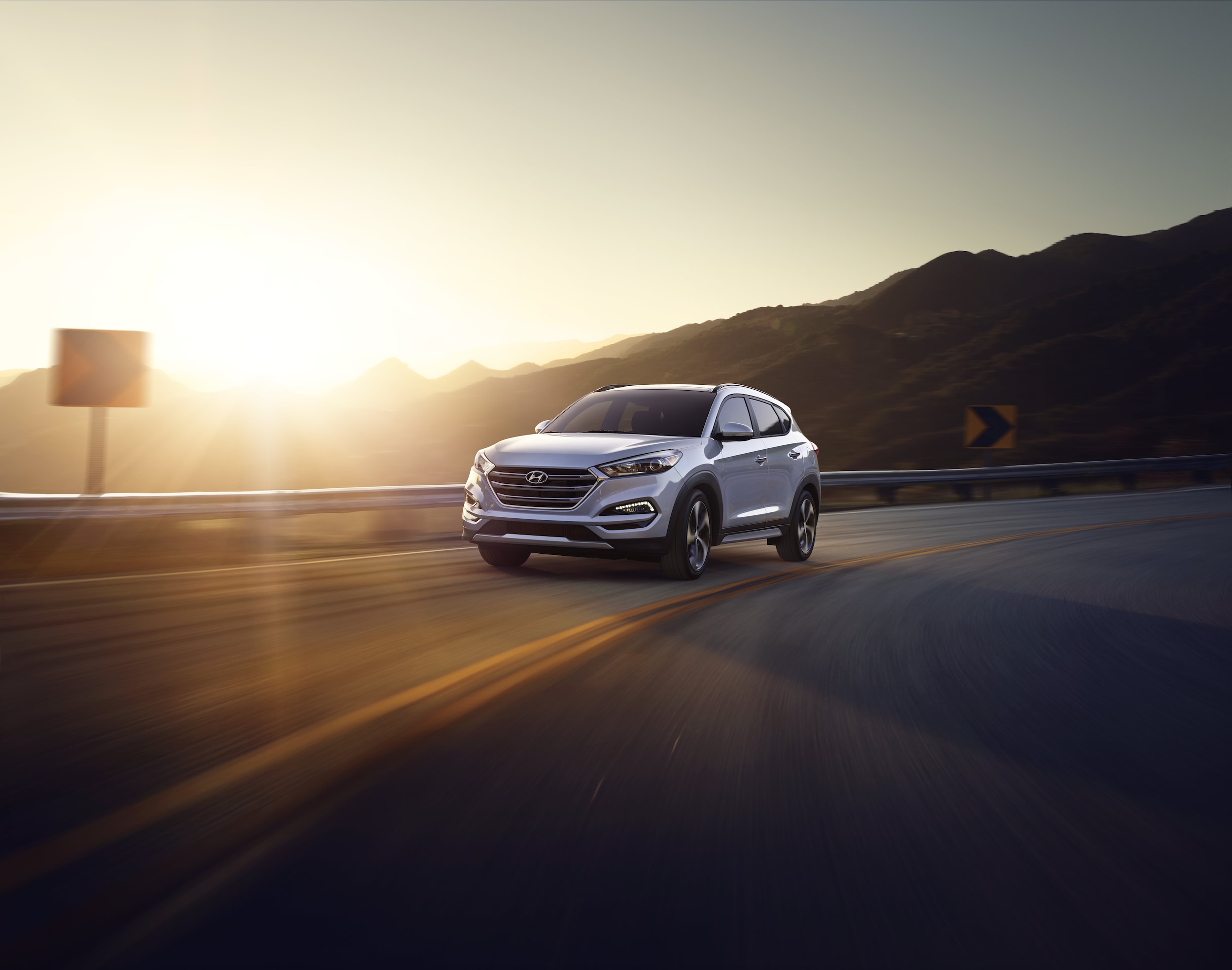 When it comes to SUVs, you may not typically associate them with fuel-efficiency. While they can never match the efficiency of their sedan counterparts, the latest Hyundai Tucson model does a lot to stand out from other options in its class. Even with all its expansive interior space, this SUV still earns an EPA-estimated 30 MPG highway.
Hyundai Sonata
If you're looking for a driving experience that's a bit more luxurious, with more space and features, the Hyundai Sonata might be the perfect answer. With the potential of achieving 245 horsepower, this midsize sedan still offers an EPA-estimated 37 MPG highway. If you want to push that even further, however, there's a hybrid model available that manages 46 MPG highway, according to EPA estimates.
Hyundai Ioniq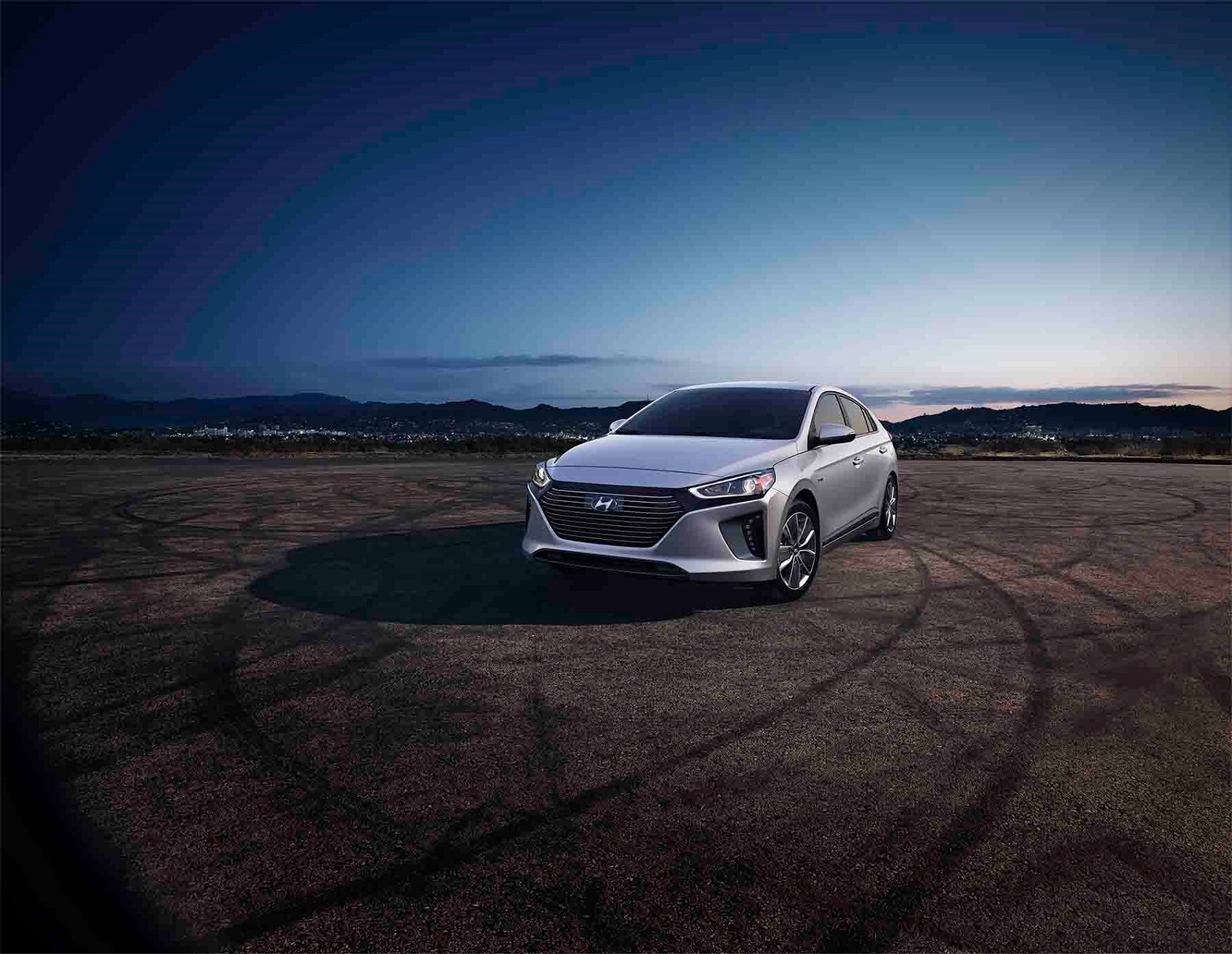 Alternative fuel sources are becoming more and more popular for all kinds of vehicles, and the Hyundai Ioniq offers all the latest advancements. The standard version is a hybrid model with an incredible EPA-estimated 58 MPG combined and 690-mile driving range. The plug-in hybrid is a bit more efficient, being able to handle 29 miles without using a single drop of gas, earning it an EPA-estimated 119 MPGe.
The most fuel-efficient option would be the option that doesn't use fuel at all, of course, and that's where the Ioniq Electric comes in. On a full charge, this car can travel 124 miles, and it even comes with a lifetime warranty on the battery.
Test Drive the Best MPG Cars
When it comes to the best MPG cars, Hyundai is your best bet. From the standard gas models to the advanced Ioniq Electric, you'll find that their fuel efficiency is consistently rated among the best available. To learn more about these fuel-efficient masterpieces of engineering, you'll have to try them for yourself. Head to Winner Hyundai, your local Odessa, Middletown, and Dover Hyundai dealer, for a test drive today!