With advanced powertrain options, luxurious interiors, and beautiful designs, it's clear that Hyundai makes great vehicles. Every Hyundai model, from the Elantra to the Santa Fe, is made to deliver an incredible driving experience right out of the factory.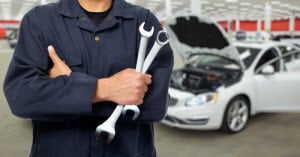 Hyundai models are impressive as is, but you can add Hyundai OEM parts to boost their style and performance. At Winner Hyundai, our parts department can help you and drivers in Castle DE, Smyrna DE, Milford DE and Dover find the high-quality parts needed to customize and enhance your vehicle's style and performance.
OEM Hyundai Parts in Dover, DE
Many types of automotive parts are on the market. However, not all of these parts will help your car perform its best. To ensure that your Hyundai delivers a quality performance, you'll want to stick with Hyundai OEM parts. These parts are compatible with your Hyundai, which means they're designed to fit perfectly into your car. These parts are also made with high-quality materials, so they last longer and can withstand substantial wear and tear.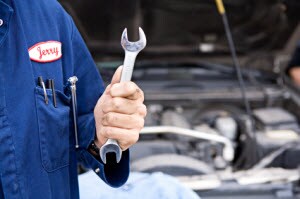 The parts department at Winner Hyundai has an extensive inventory of OEM Hyundai parts. No matter what type of part you need, our trusted dealership is sure to have it in stock. From performance enhancements to exterior and interior accessories, we have it all!
Plus, buying and installing Hyundai parts is easy at Winner Hyundai! Just place an order with our parts department and pick it up. From there, you can replace the part yourself or have one of our trained automotive professionals in our service department to do it for you. It's that simple!
Customize Your Hyundai Now!
Your Hyundai is great as is, but genuine OEM Hyundai parts can make it even better. So if you're looking to customize your car, contact Winner Hyundai and get the right OEM parts for your vehicle today!
And if you need help installing any of our high-quality parts for your Hyundai, let us know and we'll install them for you. All you have to do is schedule a service appointment at Winner Hyundai.