If you're considering a new Hyundai vehicle such as the Elantra, Accent, or Veloster, leasing may be the best option for you. With new features and technology hitting the market every year, leasing lets you enjoy the hottest vehicles for a few years without worrying about the long-term commitment.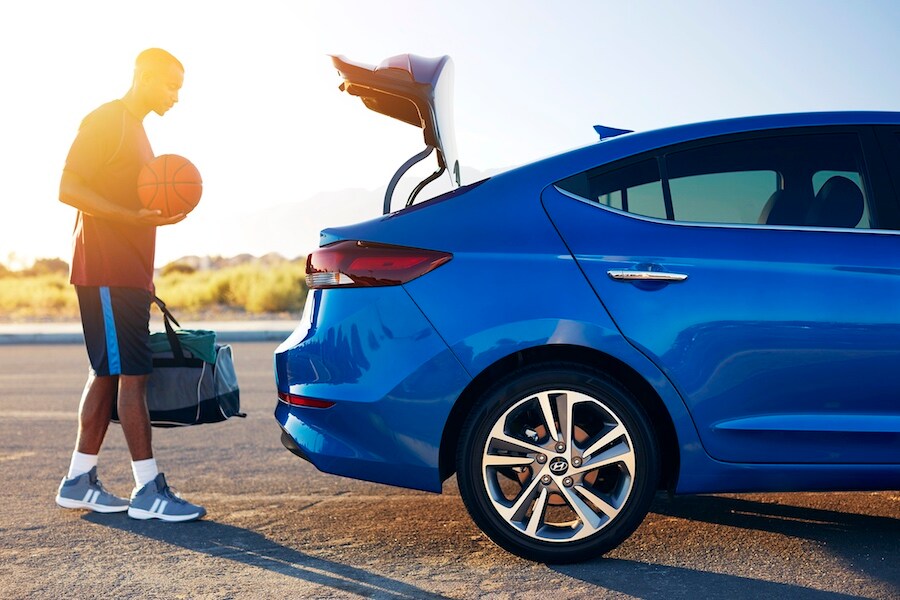 Learn more about the benefits of leasing a vehicle and find out about our most current Hyundai lease deals at Winner Hyundai.
About Smyrna DE
Smyrna is a town in Kent and New Castle counties in the state of Delaware. As part of the Dover Metropolitan Area, Smyrna shares many historical and cultural similarities as Dover and served as a major port in the 19th century.
Smyrna has many unique attractions that can't be found anywhere else. The Johnson Victrola Museum is a specialty museum with interesting and eccentric exhibits and impressive art installations. The Delaware Agricultural Museum and Village is also nearby, as is the Dover International Speedway.
If you want the means to experience all that this vibrant and diverse area has to offer, consider one of the current Hyundai lease deals offered at our dealership.
Hyundai Lease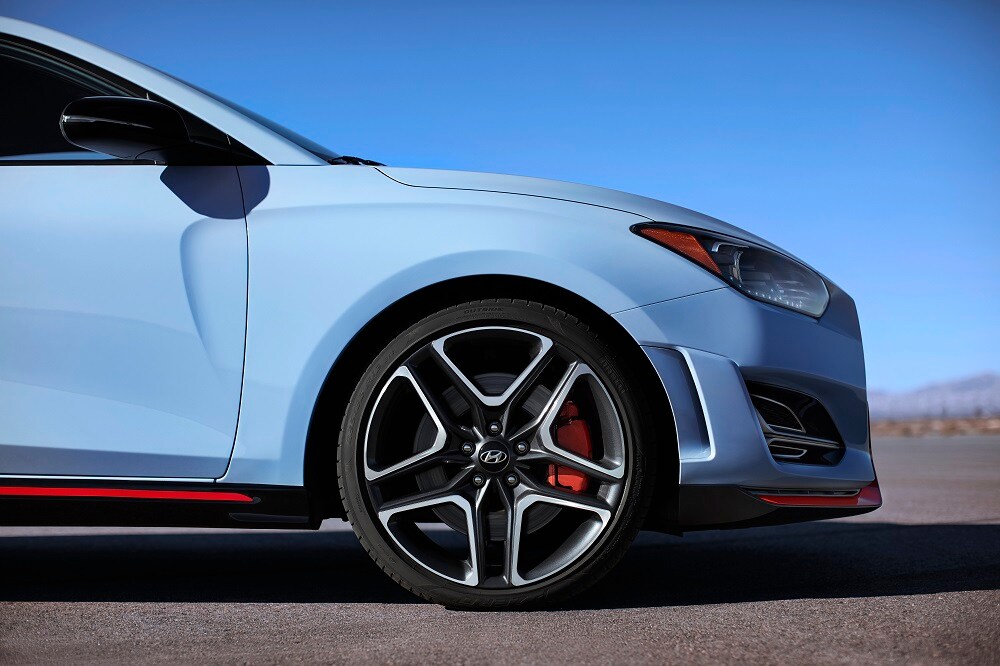 No matter what you want in a vehicle, there's an option for you in the Hyundai lineup. From the versatile Santa Fe to the sleek Sonata, Hyundai vehicles cater to every driving personality, but share the underpinnings of style, safety, entertainment, and comfort that make them such a popular option.
With a Hyundai lease, you can enjoy all the newest Hyundai models without the long-term commitment of ownership. With so many changes and updates coming out for each new Hyundai model, you can always be on the cutting edge when you choose to lease a Hyundai.
Leasing Benefits
Leasing is a popular option among car shoppers, with good reason. Leasing not only gives you the benefit of the newest vehicles on the market, but it also comes with lower payments and little or no down payment. Because you're only paying for the first few years of the vehicle's life, you don't have to worry about the initial depreciation hit, and you may find you can afford a different vehicle than you initially thought.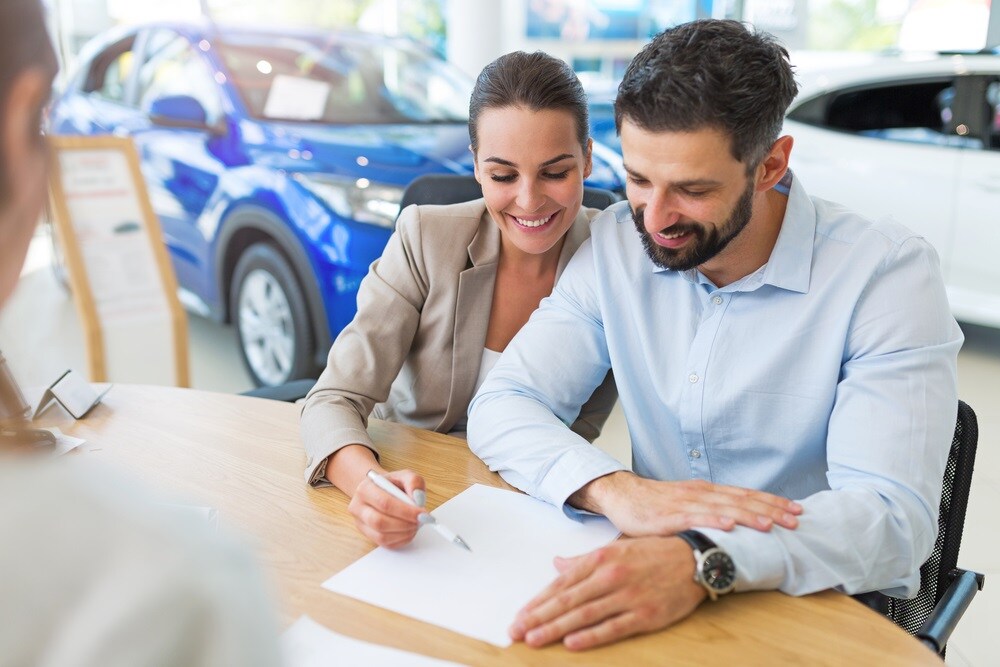 With Hyundai Motor Finance, the deal gets even better. This competitive lease and finance program makes leasing easier and more convenient than ever, so you can enjoy your vehicle for your lease period and just return it to the dealership when you're done.
Browse Our Hyundai Lease Deals
If you think a Hyundai lease is the right option for your needs, Winner Hyundai can help. We have a wide selection of new Hyundai models packed with exciting features and options, as well as a friendly team of representatives who will be happy to help you navigate your selection and find the right fit.
If you want to learn more about our Hyundai lease deals and the Hyundai Motor Finance program, call or stop by our dealership to speak with a representative and schedule your test drive today!