The Hyundai Sonata is a solid family vehicle, and as such, drivers in Middletown, Odessa, and Dover expect certain things: solid infotainment options, a comprehensive safety package, and a car that has good fuel economy.
The Sonata delivers on all these counts, but especially fuel efficiency. When you're driving a family car, every mile (and dollar) counts. You won't be getting a budget breaker with this car. Find out more about the Hyundai Sonata MPG and decide if it is the right car for you.
The Truth About Fuel Efficiency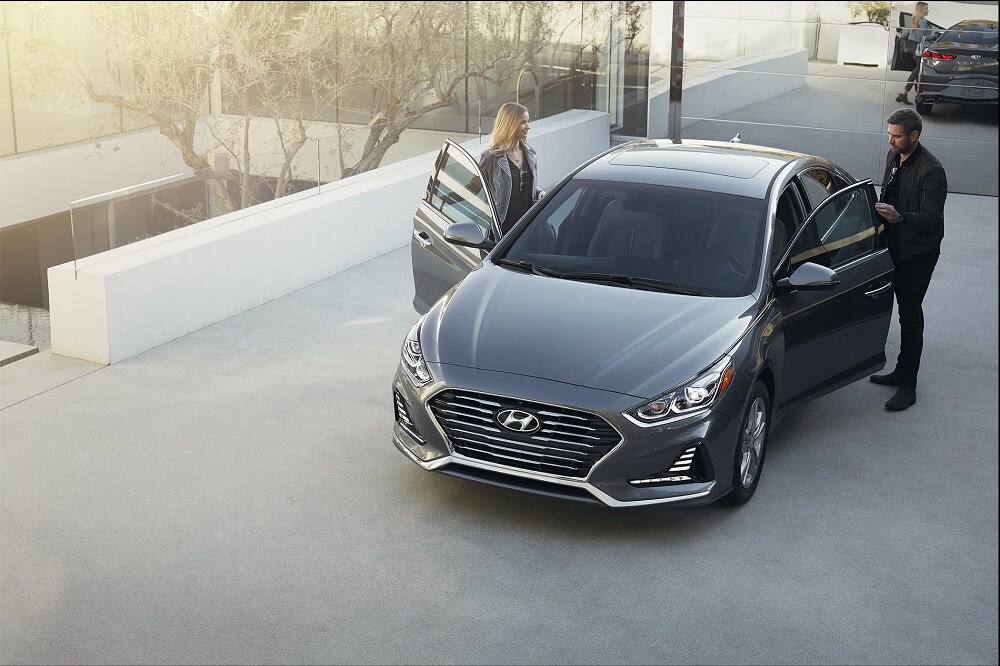 It's nice to be able to go to a dealership and compare fuel economy numbers side by side. That's what the EPA estimates are designed to do.
But, EPA estimates don't always reflect how we drive in the real world. It's one thing to drive a car around a closed road course at a constant speed, but that's not how things work in reality behind the wheel.
City drivers don't drive long distances at the same speed. They stop and start. They idle at traffic lights and in stop-and-go traffic. Sometimes, a quick burst of speed is called for to make it through that intersection before the light changes.
Likewise, on the highway, it's rare that we can go for a long time on cruise control at the same speed. That's why adaptive cruise control systems are becoming a very sought-after feature in new cars.
Fuel Economy in the Hyundai Sonata
With that in mind, take a look at some of the different models and fuel economies with the Sonata.
The newest iteration of the Sonata comes with a 245 horsepower turbocharged 2.0L inline 4-cylinder engine. This model gets an EPA-estimated 23 MPG city, 32 MPG highway and 26 MPG combined. That's competitive with other cars in its class, but Hyundai goes even further.
Opting for the ECO model provides even more fuel efficiency. The Sonata ECO has a turbocharged 1.6L 4-cylinder engine. This 178 horsepower, 7-speed transmission produces an EPA-estimated fuel efficiency of 28 MPG city, 36 MPG highway and 31 MPG combined.
The best fuel economy in the Sonata, however, rests with the hybrid version, which blows the others away with a 39 MPG city, 45 MPG highway and combined fuel economy of 42 MPG, according to EPA estimates.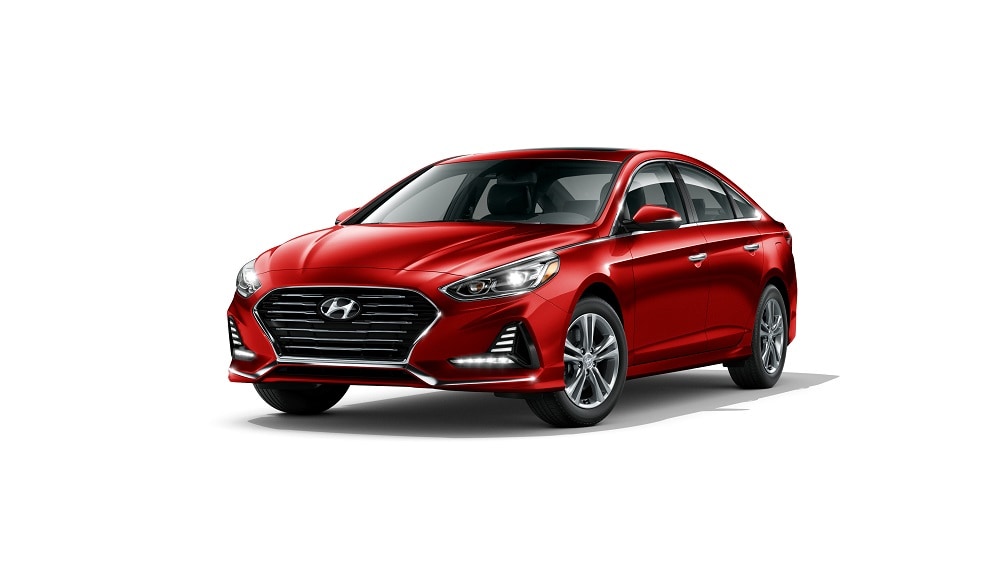 With multiple models and trim styles, the Hyundai Sonata provides excellent fuel economy in all its vehicles. If you're looking for a stylish family sedan that will help you stretch your gas dollars, the Sonata is the car for you.
Test Drive a Hyundai Sonata at Winner Hyundai
Winner Hyundai has a large inventory of new and pre-owned Hyundai vehicles. We love meeting customers and answering questions about the Sonatas. We've been selling the Hyundai Sonata for many years to drivers in Middletown, Odessa, and Dover.
If you'd like to talk to our expert sales staff about the Hyundai Sonata MPG, simply call us or use our convenient online contact form. Once you've taken a test drive and learned about all the features in the new Sonata models, we know you'll want to drive one home.
The Hyundai Sonata is one of the greatest family sedans on the road today. You'll look good driving it, and you'll be saving money every mile!