Currently, there are many ways to get behind the wheel of a vehicle, from buying a new car to leasing a new car to buying a pre-owned vehicle. But have you ever considered leasing a used vehicle? You might have even asked yourself in the past, Can I lease a used car?
At Winner Hyundai, we're here to answer affirmatively, that yes, you can lease a used vehicle, and our sales and finance teams can guide you through the process. Let's look at some of the advantages to leasing a used vehicle for drivers in Middletown, Odessa and Dover.
Leasing a Pre-Owned Car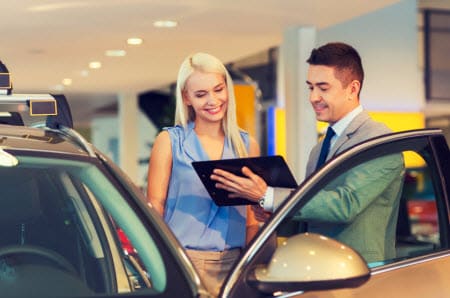 When leasing a used car, it's possible to find a low monthly payment on a gently-used vehicle that you don't have to jump into buying. Many cars are returning to lots at the end of their first lease well-maintained and taken care of, ready for their next driver.
When leasing a car, you're paying for the expected depreciation of a vehicle, along with interest and any other fees. As most cars depreciate in value in their first few years on the road, leasing after that point means you can find a great deal on a car that performs well but simply isn't valued as highly as it once was.
When leasing a used vehicle, it's important to have a look at the vehicle history report. This provides information about where the car has been serviced, how often it's been driven, and if any damages have been incurred.
Shop Our Pre-Owned Inventory
It's easy to shop our pre-owned inventory from the comfort of your own home, with our complete selection of gently used vehicles available online. Use the helpful CarFinder tool to narrow down the search. This tool allows you to select the type of car you're looking for, along with information like model year, odometer reading and miles per gallon, to find a convenient match.
Hyundai Certified Pre-Owned (CPO) vehicles are another way to get behind the wheel. These vehicles must pass a 150-point quality assurance inspection, focusing on engine performance, paint and body finish, interior upholstery condition, tire tread depth and more. Each vehicle comes with a CARFAX® Vehicle History Report™, so you get a full look at where the car has been serviced and how often it's been driven.
Finance Center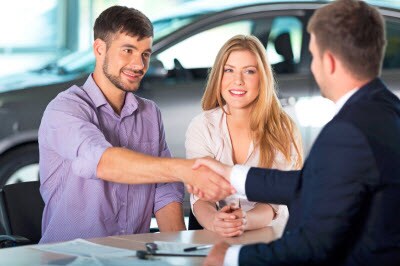 Once discovering the vehicle you want to drive for the foreseeable future, you'll need to be able to finance it. Our experienced financial professionals will answer any questions you have about leasing a used vehicle and assist with any paperwork that needs to be completed.
Fill out the online financing application to get the process started. Some simple information will allow us to begin the process and answer any questions before you even step foot in our showroom.
Finding a Used Car Lease Deal at Winner Hyundai
The staff at Winner Hyundai is here to help you find the car you want to drive on the roads of Middletown, Odessa and Dover. For more information about our pre-owned lease deals, stop in to our showroom or shop our online inventory today!