There can many obstacles to getting behind the wheel of a new car, but leasing a Hyundai allows you to get around the biggest one. Considering how much more affordable it is to lease, it's no wonder more and more people in Little Creek are choosing this option. Owning your own vehicle certainly has advantages, but the costs can be incredibly high.
Leasing opens up a whole new world of possibilities when it comes to your next vehicle upgrade, but you have to make sure you're working with a dealer you can trust. For Hyundai lease deals near Little Creek, DE, you can always count on, look no further than Winner Hyundai.
About Little Creek DE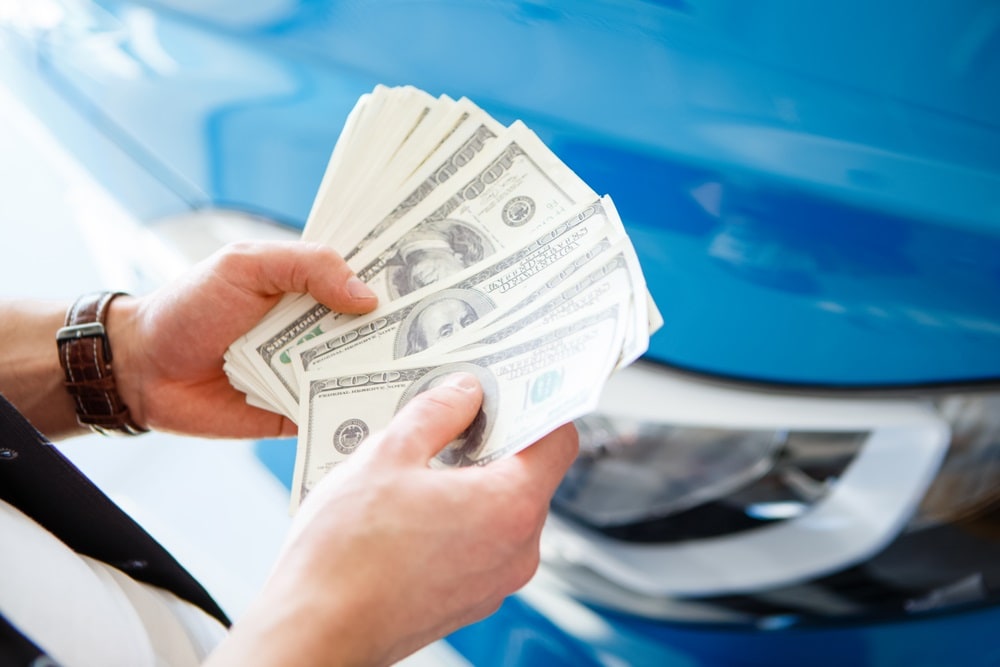 The small town of Little Creek is home to just 234 people, but that doesn't mean it isn't a great place to live. In fact, the small-town feel can be the perfect getaway from the big city noise that is spreading to the more populated suburbs in the area. Little Creek was founded in the 18th century, like most other communities in the area, but you'll be hard-pressed to find one that's maintained its quaint and relaxing atmosphere through the centuries like this one.
Thanks to its relaxing atmosphere, you'll find plenty of opportunity in town to enjoy attractions that allow you to forget all the problems in life. The Little River is great if you're looking to go fishing or crabbing, while Pickering Beach provides great opportunity to see rare local birds. Whatever your plans are, you can be sure that a Hyundai lease can get you where you need to go.
Why You Should Lease
Leasing offers benefits you wouldn't otherwise be able to enjoy. The most obvious benefit, of course, is the reduced price. Since you're essentially renting a car rather than buying, you're only having to pay for a portion of its value rather than all of it over time. This provides opportunity for you to drive a vehicle that may normally be outside of your price range, granting access to the latest automotive technology.
Additionally, you don't have to worry about maintenance costs with your Hyundai lease. You have to get all the required maintenance, of course, but the actual cost is completely covered for you in your contract in most cases. There can be fees for excessive wear and tear, but the average driver doesn't usually have to worry about that. When your contract is up, you don't have to deal with selling the car or trading it in. Simply return it to the dealership, and you're set.
Our Lease Deals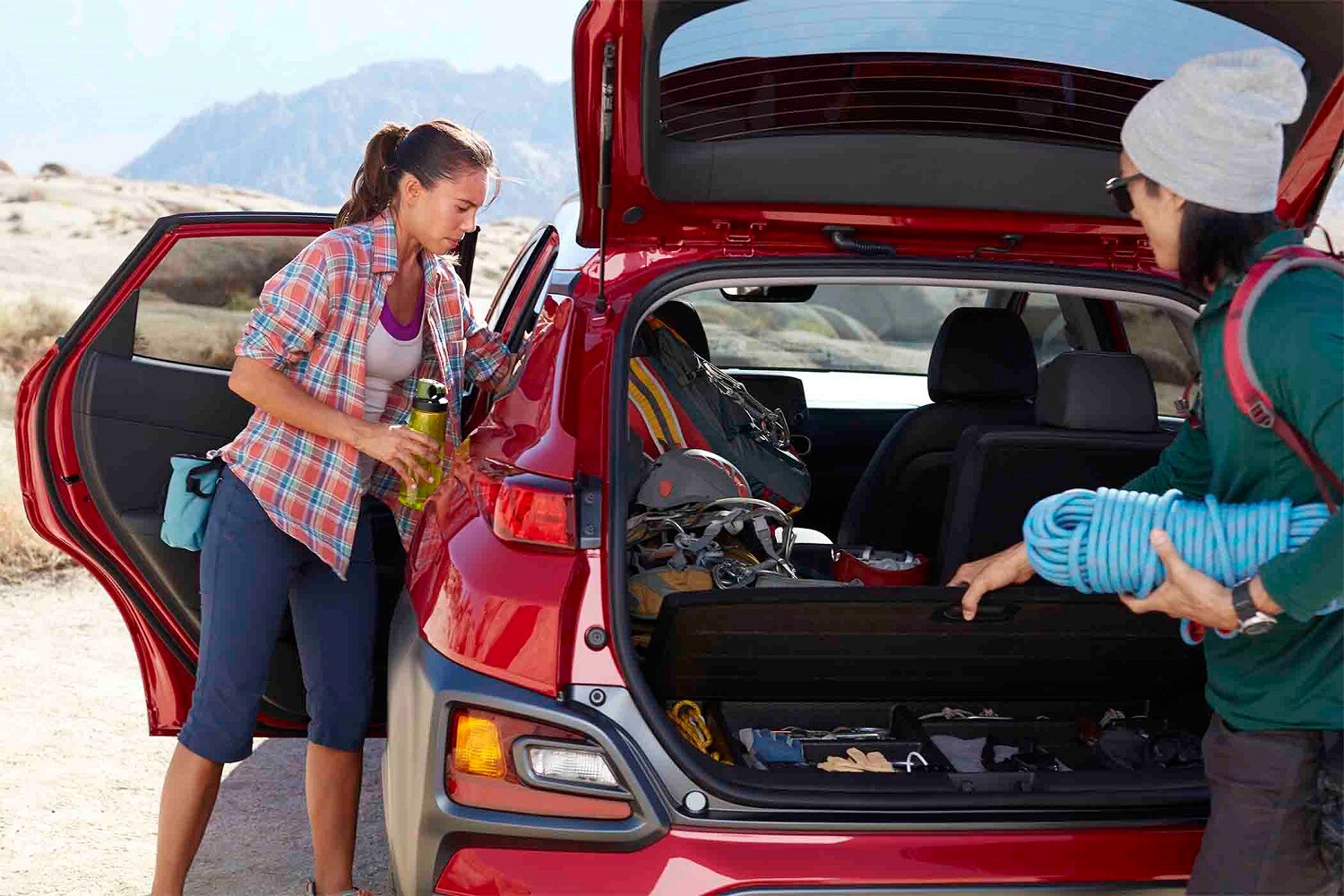 At our dealership, we seek to be the answer to all your automotive needs, including leasing. When you lease from us, you'll have access to a wide variety of vehicles to choose from. In our lot, you'll find all the latest and greatest from Hyundai's lineup, including crossovers, sedans, and more. In fact, you can check out everything we have on offer right here on our site, thanks to our comprehensive online database.
When you are ready to sign your leasing contract, our finance team is happy to help. They have experience in working with all kinds of budgets, so you can be sure they'll come to an arrangement that everyone's happy with. You'll be able to customize your annual mileage and contract length to best cater to your unique driving habits.
Visit Us for Hyundai Lease Deals near Little Creek DE
When you're looking for the best Hyundai lease deals near Little Creek, DE, Winner Hyundai has got you covered. With our unrelenting dedication to customer service and our talented financial team, you can be behind the wheel of a new Hyundai lease in no time. Contact us today to learn more about our lease deals.