There's a lot to see in Delaware. A reliable car can help get to beaches on Delaware Bay or with exploring Odessa, Middletown, and Dover.
By leasing, you can get into the driver's seat of one of these great cars with less of a commitment than buying. To learn more about Hyundai lease deals near Rehoboth Beach, DE, we put together this review of the benefits of leasing.
Vehicle Lineup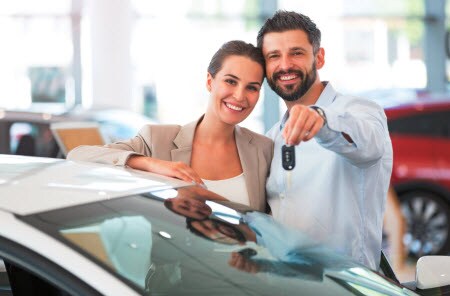 We are proud to offer a lineup of hundreds of new and pre-owned cars and SUVs. Whatever you're looking for in your next car, our team will be able to help you find it on our lot.
Whether you've got a midsize sedan like the Hyundai Elantra in mind or you're thinking about a versatile SUV like the Hyundai Tucson, we'll be able to help you get behind the wheel. You can even check out the latest technology in efficient driving with the Hyundai Ioniq Hybrid.
You'll be in great hands with our team, whether you're thinking about leasing for the first time or have leased multiple Hyundai models over the years.
Benefits of Leasing
Leasing a vehicle tons of benefits, one being that it's financially cheaper than buying a car.
With leasing, you'll have the car for a set term, usually two or three years. You'll make monthly payments on the car, but you're only paying to drive the vehicle for the length of your lease term
Not only does this make your monthly payments less than if you were financing to buy a car, it usually means there's little or no down payment either.
Another advantage to leasing is that it gives you more variety. With your lease term lasting only a few years, you can get a new car every two to three years.
Let's say you leased a midsize sedan like the Hyundai Sonata a few years ago, but now you've got a family and need more space. Leasing can help you affordably upgrade to an SUV like the Hyundai Santa Fe.
If you like to change things up every now and then, and save money at the same time, leasing is right for you.
About Our Dealership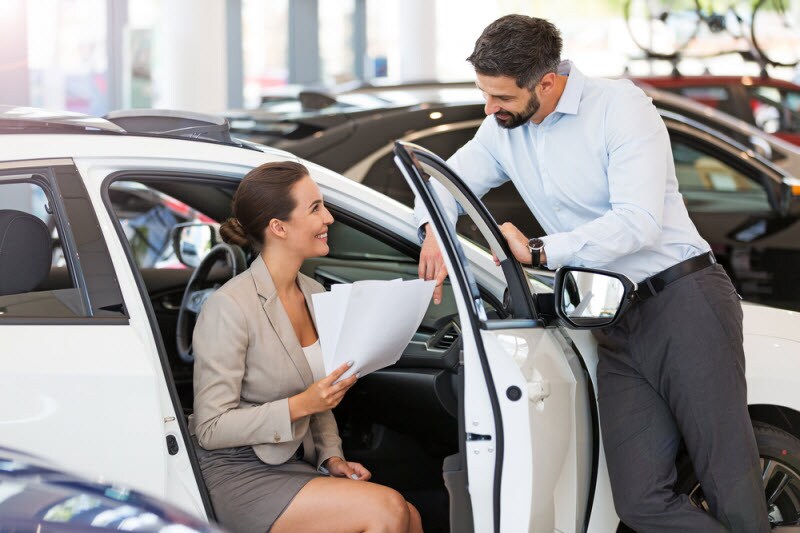 Helping you find the right car and get behind the wheel is what we do. Our staff is focused on giving you exceptional customer service and care from the time you're browsing to when you're driving home with your new car.
We carry a full lineup of the latest Hyundai cars and SUVs. We are also proud to offer quality certified pre-owned cars as well.
All our certified pre-owned cars come with a CARFAX Vehicle History Report™, so you'll know the full story on any pre-owned car that you're considering.
To keep your car running like new for years to come, we also maintain a full-service center with expertly trained technicians. They'll be able to take care of whatever your car needs, from routine maintenance like oil changes, to transmission repair.
Stop in Sometime
Leasing a Hyundai gives you a great opportunity to travel around Dover, Middletown and Odessa in a fun, stylish ride that you can upgrade every few years for less than it would be to buy.
To learn more about our Hyundai lease deals near Rehoboth Beach, DE, stop in to Winner Hyundai.