At Winner Hyundai, we know that routine auto maintenance is key to keeping your car in top condition. Servicing your car on a regular basis will help you get the most out of it, so you can enjoy all that Georgetown, DE, has to offer without contemplating a breakdown.  
If you drive a Hyundai model, and you're looking for Hyundai service near Georgetown, DE, our dealership is the perfect place to go! Read on to learn how our services can benefit you, and give us a call next time you need auto servicing.
How Our Service Center Can Help You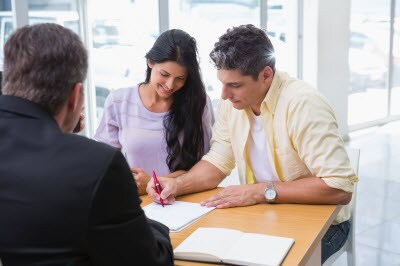 When your Hyundai needs maintenance, you're in good hands at our state-of-the-art service center near Georgetown. Our certified technicians are trained to work specifically on Hyundai vehicles, although we can handle any car that comes our way. Be sure to check our service specials before your next visit, so you can take advantage of savings on services performed.  
Whether you need an oil change, brake inspection, transmission repair, or more, the experts at our facility are up for the challenge. It's crucial to follow a regular maintenance schedule, and your owner's manual can show you how often your Hyundai model needs servicing-and for what items. If you're still unsure, our technicians can advise you on proper maintenance.
Collision Services near Georgetown
If you've been in a major or minor car accident, you'll need more than routine servicing. We can handle all your collision repair servicing, as well. We offer free repair estimates, and, if you choose us to do your work, you can take advantage of our convenient rental car or shuttle services while your car's in our shop.
When we perform repairs, we only use genuine Hyundai parts from our on-site parts center. You can rest assured that they're of the highest quality, and they'll last longer while resisting the usual wear and tear. And we have lifetime warranties on many of our repairs, so if any flaw results from our work, we're happy to fix it, free of charge to you.
About Georgetown, DE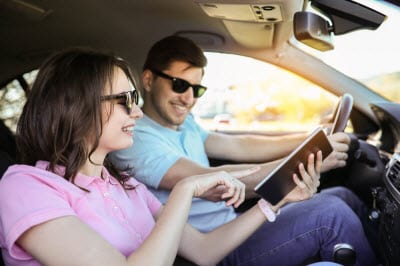 Once your Hyundai car is all fixed up, it's time to hit the streets of Georgetown, DE. There's plenty to do in the area for people of all interests, from breweries like 16 Mile Brewing Company to auto racing at the Georgetown Speedway.
There's a variety of unique, interesting museums in the area, like the Treasures of the Sea collection of Spanish treasures from a 17th-century shipwreck. Find gold coins, silver bars, jewelry, cannons, and more. Or, visit the Marvel Carriage Museum, which houses a collection of original, restored buildings on its grounds, plus antique carriages and more.
Schedule Your Service Appointment Today!
If you need Hyundai service near Georgetown, make an appointment at Winner Hyundai with our online scheduling tool. Then, stop by for a visit. We're located on South Dupont Highway in Dover.
Georgetown's out there waiting, and you don't want to miss a thing! Save yourself the hassle down the road, and have your preventative maintenance done on schedule. Contact us today!