A dependable midsize sedan like the Hyundai Sonata is great for your daily commute and running errands around Middletown, Odessa, and Dover. If you're looking to get behind the wheel, consider leasing one of these trusted cars. To learn all about our Hyundai Sonata lease deals, visit Winner Hyundai!
Benefits of Leasing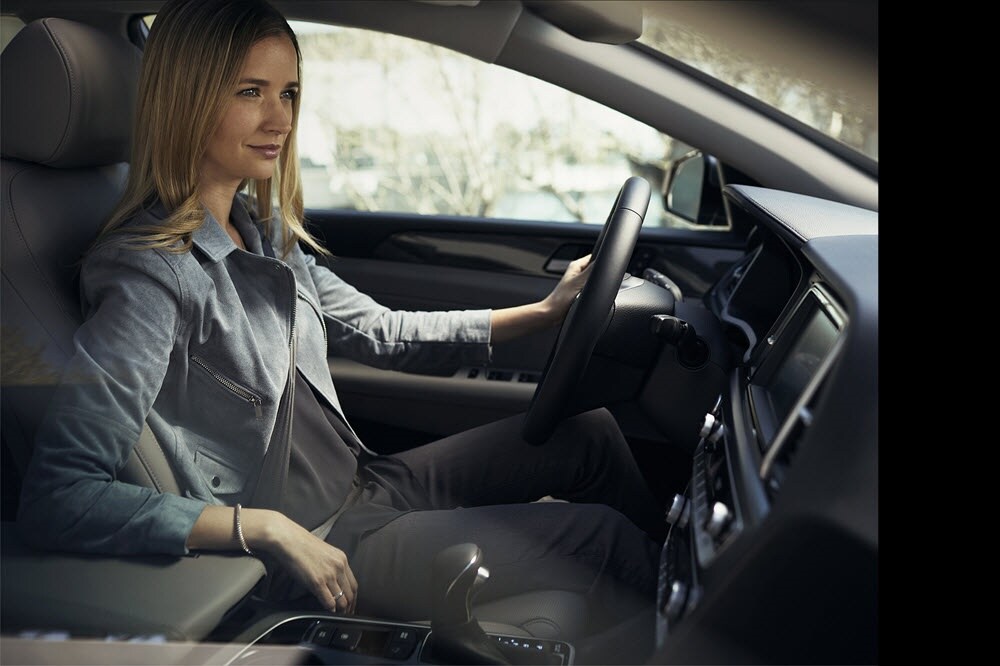 Leasing offers you a different path toward getting yourself into the driver's seat of a stylish and reliable new car. It's sort of like an extended rental: You sign up for a lease term and the car is yours for the duration of that term with most leases lasting either 24 or 36 months.
During those two or three years, you'll make monthly payments on the car just like you would if you had decided to buy. The big difference is that since you'll eventually be giving the car back, you won't have to worry about paying off the full value of the car. This means you won't have to make a down payment before you get the keys to the car, either.
When your lease term is up, you'll have a few options. If you've grown attached to your Hyundai Sonata, you can choose to buy it. You can also upgrade by returning the car you've been driving and starting a new lease with the latest model.
By choosing to lease, not only will you save money on a down payment, but you'll be able to easily swap your car out for a brand new one with all the latest technology and features every couple of years.
Why Lease the Hyundai Sonata?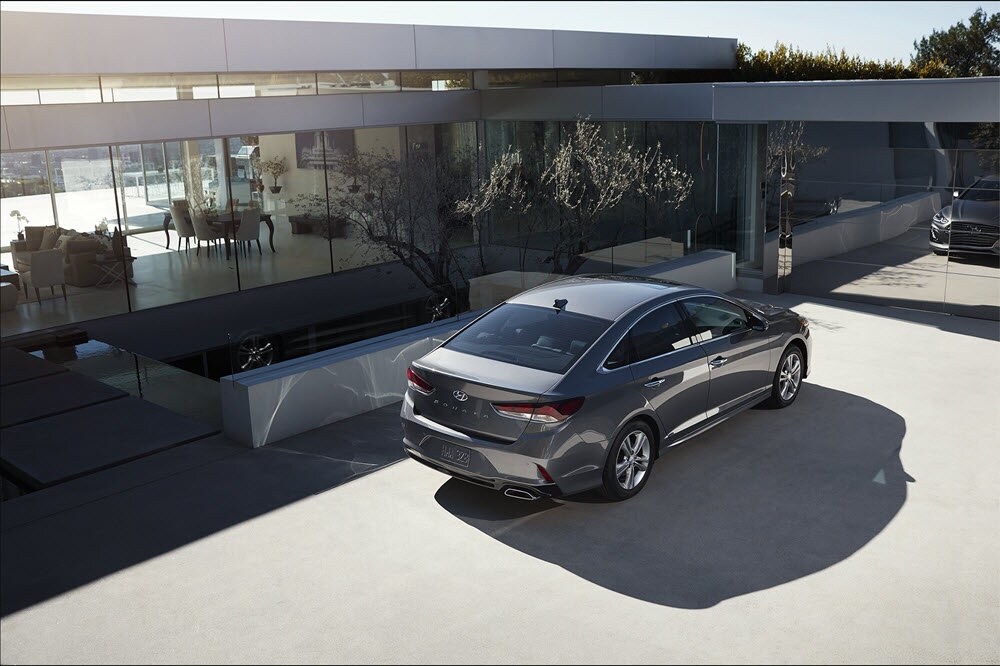 The Hyundai Sonata is a midsize sedan that brings style, safety, and capability together to give you a heightened driving experience. Before you even take a seat inside, you'll notice the design blends both luxury and performance with its streamlined body and wide mesh grille.
Once you step into the interior, you'll be greeted by comfort and technology. There's spacious seating for up to five people and a user-friendly infotainment system. Behind your back row of seats, there's also a large trunk with a convenient 16.3 cubic feet of cargo room.
 During your drives, you can feel confident that the Hyundai Sonata both looks great and keeps you safe. It features an advanced airbag system and intelligent driver assistance technology. Together, they've helped this vehicle earn a 5-Star Overall Safety Rating from the National Highway Traffic Safety Administration (NHTSA) every year since 2006.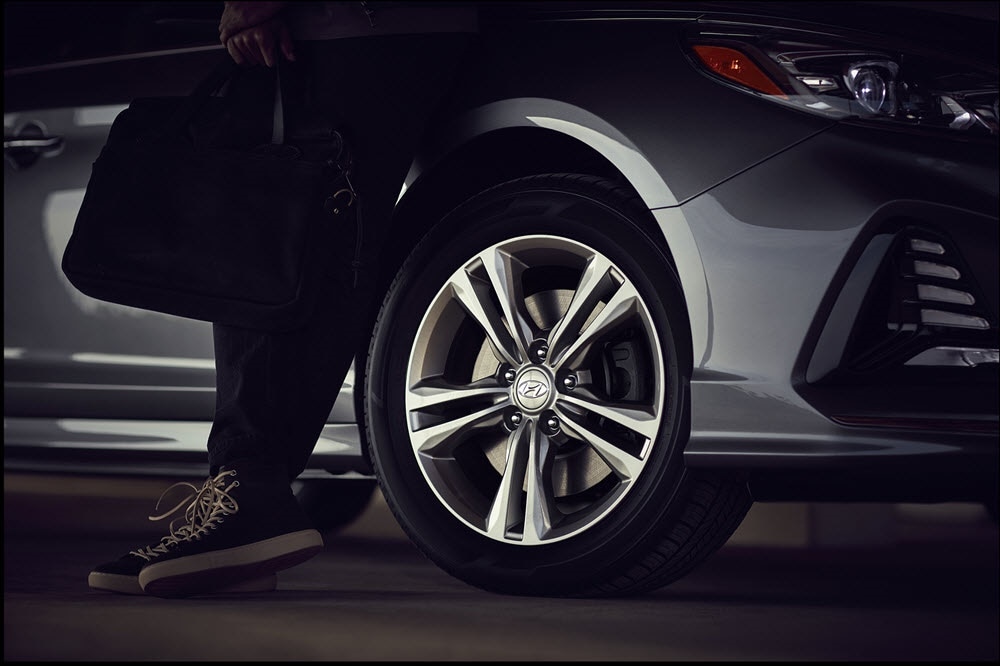 On top of that, you'll be in for a fun and efficient drive. Under the hood, your sedan will be powered by a 2.4L GDI 4-cylinder engine that can get up to 185 horsepower. You'll also make fewer stops for gas thanks to its ability to get an EPA-estimated 36 highway MPG.
Test Drive the Hyundai Sonata
Visit Winner Hyundai to learn more about our Hyundai Sonata lease deals and to take a test drive. This well-rounded midsize sedan will look and feel great during all your drives around Middletown, Odessa, and Dover!