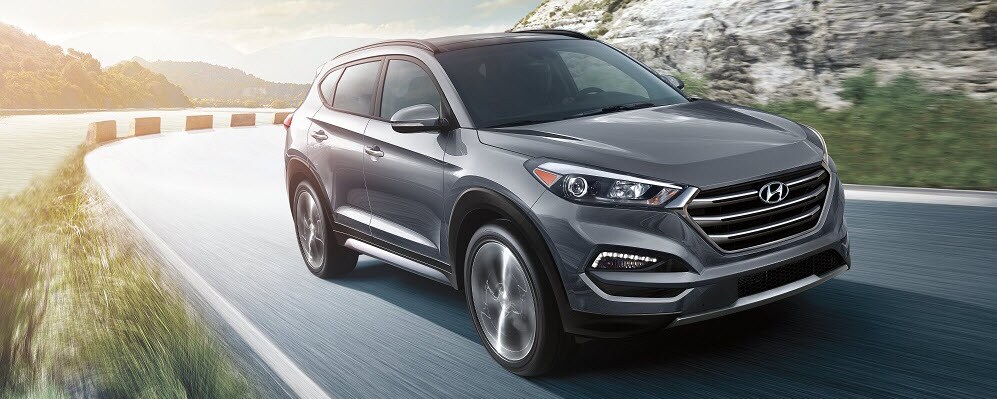 A reliable SUV that protects your whole family is the ideal vehicle for drives around Middletown, Odessa, and Dover. The Hyundai Tucson offers you a safe ride in an SUV that's both comfortable and capable of carrying lots of cargo.
How can you drive off in a new one? Consider leasing one of these dependable SUVs, then visit Winner Hyundai to learn all about Hyundai Tucson lease deals.
Benefits of Leasing
Leasing is a fun, alternative way to get behind the wheel of a stylish new car. Instead of buying the Hyundai Tucson that you're interested in, you basically get to borrow it for a few years.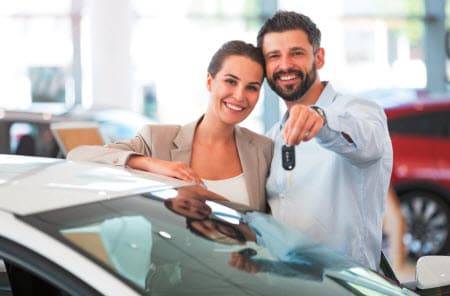 A lease term is usually 24 or 36 months. Since you'll be giving the vehicle back at the end of the term, you won't be responsible for its full value like you would if you were buying. You'll only owe monthly payments while you have the car.
Since you won't have to worry about its value after you hand it back in, you usually won't have to make any down payment on your SUV either.
Another great benefit of leasing is how easy it makes upgrading. Let's say you lease a new Hyundai Tucson today. Three years from now, when your lease is up, you can easily start a new lease with the latest model.
Being able to swap cars for the newest one every few years gives you some variety and lets you switch up things like the color and trim levels.
By leasing a Hyundai Tucson you'll save on a down payment and have the ability to make upgrading to a new SUV more convenient than ever.
Why Lease a Hyundai Tucson?
The Hyundai Tucson is a dependable SUV that offers you a smooth ride and great fuel-efficiency in an all-wheel drive vehicle.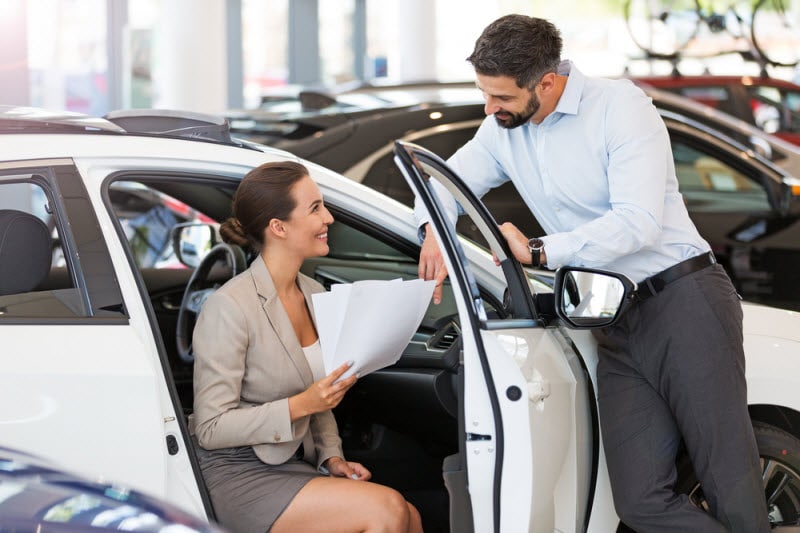 It's got stylish looks to help you make an announcement when you pull up, too. Its bold front grille and streamlined body are just the beginning.
On the inside there's lots of storage space, premium cloth or leather seats, and a user-friendly infotainment system for all your hands-free calls, navigation, and music.
With seating for up to seven people and an advanced airbag system, it'll keep you and your whole family safe during your drive. It can also prevent an accident before it occurs with driver assistance technology like Blind Spot Detection, Lane Change Assist, and a Rear Cross-Traffic Alert.
Each of these features will give you peace of mind during your drive. Together, they have helped the Hyundai Tucson consistently earn a 5-Star Overall Rating from the National Highway Traffic Safety Administration (NHTSA).
Finance Center
After you've selected the Hyundai Tucson that you want to lease, you'll meet with one of the professionals in our finance center to discuss the process.
They'll go over every step of setting up your lease agreement and answer all your questions. Our philosophy is that getting a new SUV should be exciting. That's why we try to make everything easy and understandable.
Test Drive the Hyundai Tucson
With safety for the whole family and a versatile, efficient drive, the Hyundai Tucson is an excellent SUV for getting around Middletown, Odessa, and Dover. To learn more about Hyundai Tucson lease deals, visit Winner Hyundai and take a test drive.