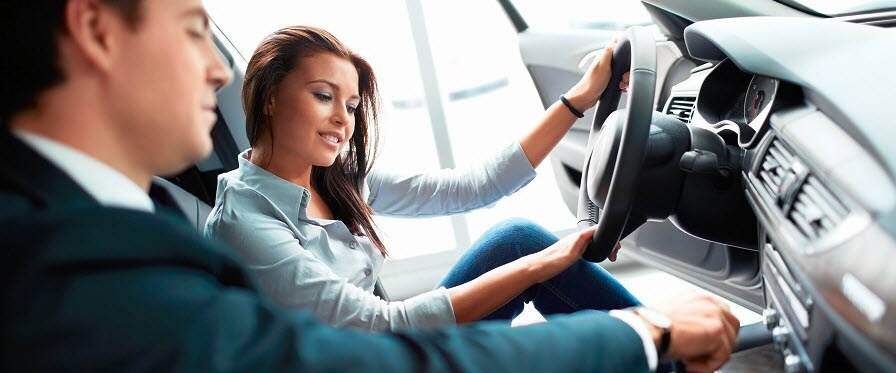 A used car is a great way to get around any town, and Bethany Beach, DE is no exception! At Winner Hyundai of Bethany Beach, we are certain that with our extensive inventory, and premium financing and service departments, you will have the best used car-buying experience you could ask for.
About Bethany Beach, DE
The town of Bethany Beach is home to just around 1,000 people, but in the summer months it swells to upwards of 15,000 visitors. Tourism is the major component of the town's economy, and for good reason. It's a scenic area with beautiful beaches and tons of fun things to do all year round. It's one of the few areas in North America that appear to have been originally settled by Europeans as opposed to Native Americans.
People here love to visit the Bethany Beach Boardwalk, grab a bite at Bluecoast Seafood Grill and Raw Bar, Boardwalk Fries, or even check out Comics and Gaming, the premiere geek-chic store right on the beach! Of course, getting around means you'll need a great used car, and locals know that Winner Hyundai is the used car dealer near Bethany Beach, DE they can count on for outstanding customer service and selection.
About Winner Hyundai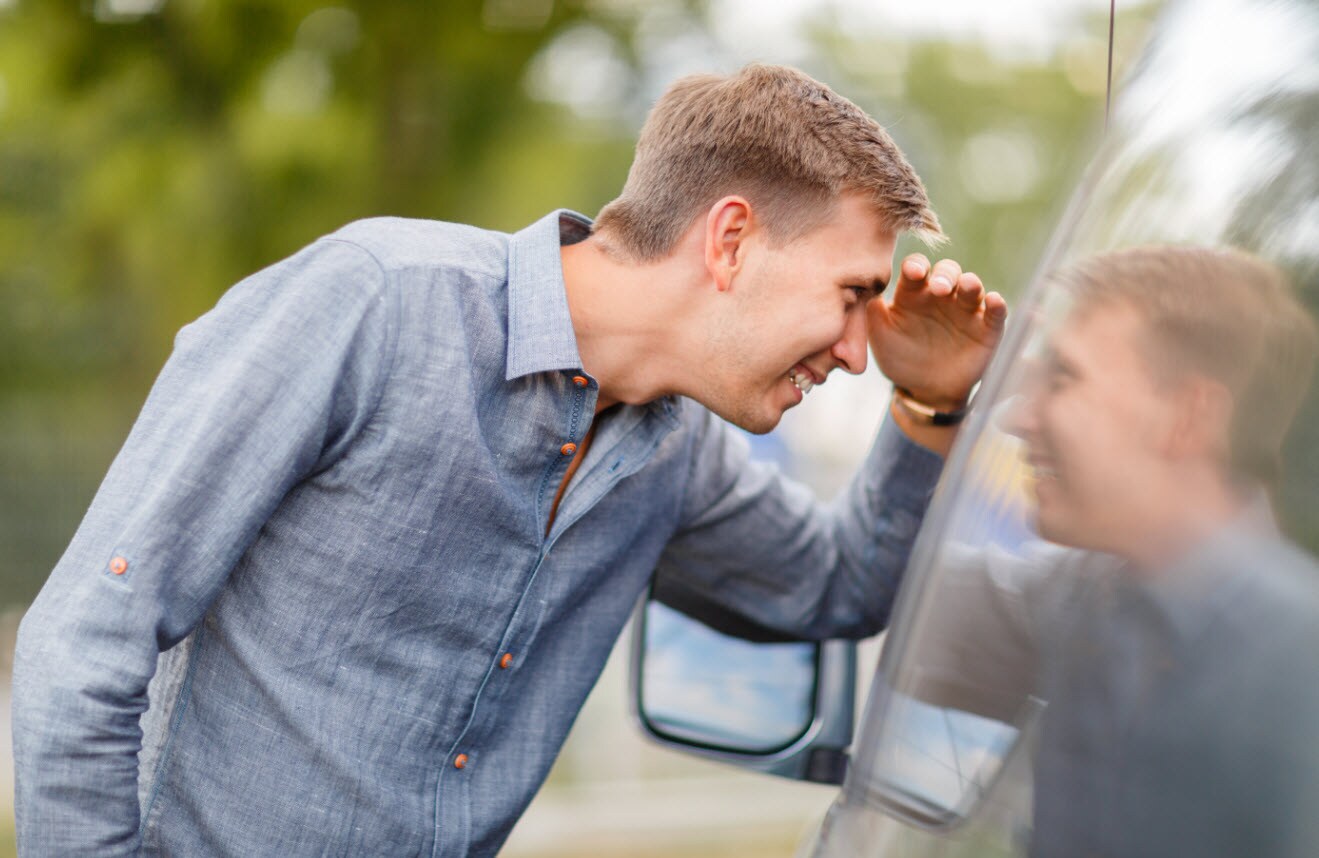 Winner Hyundai is far more than just a great Hyundai dealer. We also offer a top car buying experience for used vehicles across the Bethany Beach region. By choosing to work with us, you're not just going to get a vehicle and be sent on your way. We'll help you find the perfect car, truck or SUV to meet your specific needs.
There are plenty of reasons you might be looking for a used car instead of a new one. For one, they often cost less, but did you know that if you get a newer pre-owned car you might still be able get a warranty as well? Choose a certified pre-owned vehicle and you're getting one that has undergone a thorough inspection of over 100 points to be sure it runs just like new.
These cars are exceptional deals, and they will be reliable and trustworthy for years to come. We know because our ace service center technicians will be there to help keep them that way with regular routine maintenance and any repair work you need.
Our Selection and Premium Services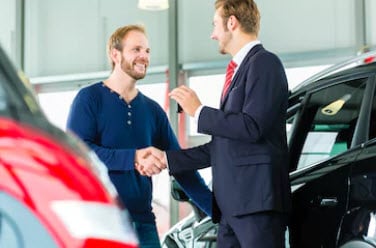 If you're looking for a used car dealer near Bethany Beach, DE, look no further than our dealership. Not only do we have the best selection of pre-owned, certified Hyundai vehicles, our lineup includes cars of a wide range of different makes and models.
Not only are we confident we can match you with the exact 2015 Ford Transit, 2015 Kia Sorento SX V6, 2017 Hyundai Santa Fe Sport, or 2013 Volkswagen Passat 2.5L to meet your wish list, we can also get you outstanding deals on financing and payment plans. We'll do it all with the kind of hassle-free, fun, and exciting experience you deserve from your car-buying adventure.
Getting a new-to-you car should be an enjoyable experience. That's exactly what you'll get when you step into our showroom. Explore our inventory online, complete your finance pre-approval application, and visit our showroom to find the car of your dreams today!