Odessa is a historic town located in New Castle County. Though it's home to only 364 people, its legacy reaches back to the 1700s, and a large part of the town is registered as a historic district on the National Register of Historic Places. People here value their community and all the attractions therein.
It's a great place to spend a few hours or an entire day, and an even better place to live. Cantwell's Bridge is the centerpiece of the historic attractions in the region, and is surrounded by beautiful, smoke-free gardens, and many beautiful old homes and buildings. Of course, the nearby Dutch Country Farmer's Market is not to be missed, nor is Silver Lake Park.
Getting to these local and nearby attractions requires a reliable car. When locals need a used car dealer near Odessa, DE, to get them from place to place, they turn to the service and selection at Winner Hyundai.
Used Car Dealer near Odessa DE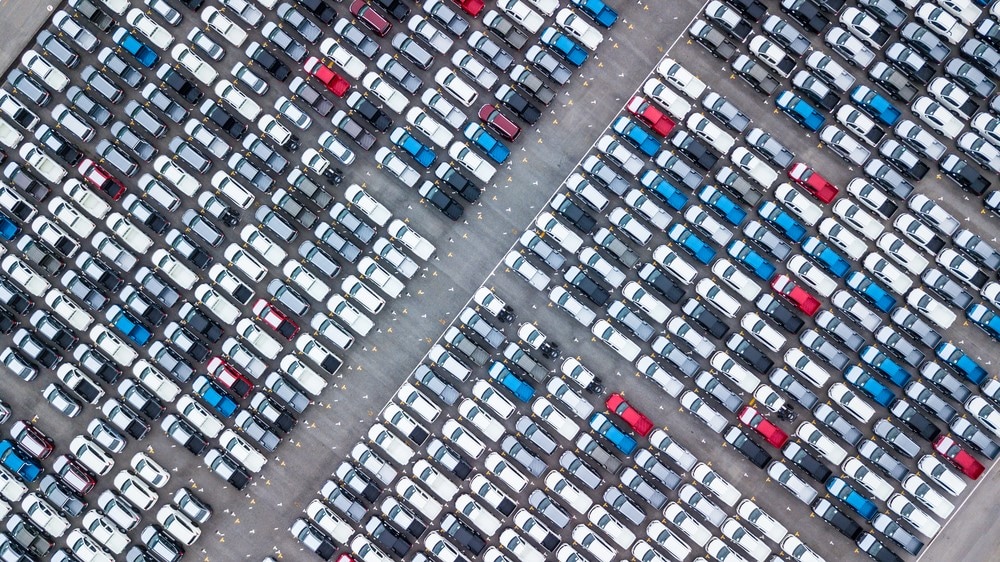 When you're in need of a used car dealer near Odessa, DE, you want a dealership that's going to take care of you. Go with a reliable dealership that offers a wide selection of used and certified pre-owned vehicles.
Buying a used vehicle can actually be a great investment if you choose wisely. The right used car with only a few years on it can still carry a factory warranty. Further, if you choose a certified pre-owned Hyundai from our inventory, you'll get a special limited warranty, plus a vehicle that's undergone a hundred-plus-point inspection to be sure it runs like it just rolled off the factory floor.
Used vehicles are a great way to save money-all while getting a car that you can always count on to get you where you need to go, when you need to get there. Of course, you'll want to purchase your vehicle from a dealership you know will take care of you.
Winner Hyundai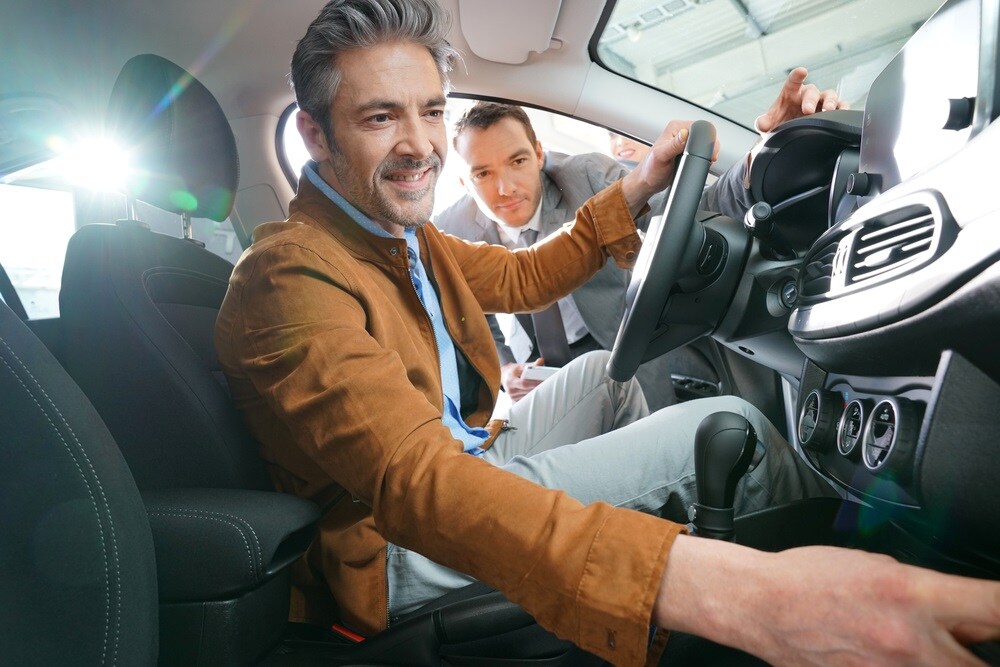 Winner Hyundai has served the Odessa region for many years, and we have a legacy and reputation for reliability and outstanding customer service. We are the premier destination for car-buying in the region, and we offer an enjoyable and exciting car buying experience.
Start by browsing our inventory online. Check out cars like the 2017 Ford Escape, the 2015 Audi A4, or the 2017 Hyundai Santa Fe. Then, complete our easy online credit application to start your financing. That way, when you walk into the showroom, you'll already have an idea of the car you want to test drive, and the funding in place to close the deal!
Take all the time you need to drive and examine our vehicles and when you're ready, our customer service reps will answer all your questions and get you behind the wheel in style. If you're ready to work with the best used car dealer near Odessa, DE, stop into Winner Hyundai today!