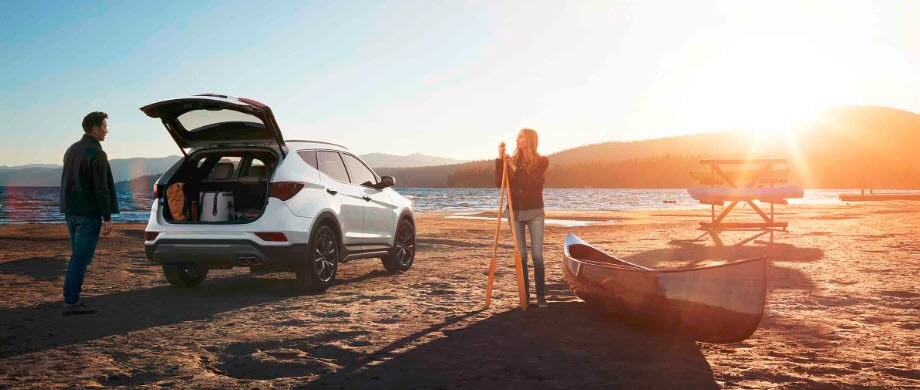 There's so much to consider when you shop for a used car, such as reliability and vehicle history, which is why you should begin your search with Winner Hyundai. We're the most trusted used car dealer in the Rehoboth Beach, DE, area.
But we don't just provide a broad selection of used cars, trucks and SUVs all at great prices. But we're also known for offering only the most dependable used cars to our loyal customers.
Browse Our Used Car Inventory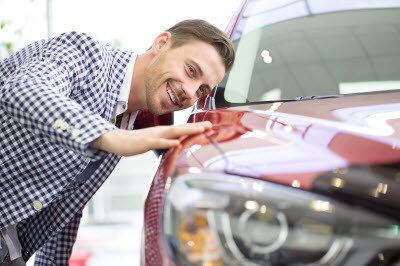 At Winner Hyundai, we have a long history of serving customers in the Rehoboth Beach, DE area, so you know you've come to the right place for your used car. Our helpful sales team is with you through every step of the process, from the moment you set foot on our dealership, all the way through to your initial test drive.
Your satisfaction is of utmost importance to us, so when you choose Winner Hyundai as your Rehoboth Beach, DE area used car dealer, you'll be treated to individual attention and outstanding customers service. We want this process to be as convenient and hassle-free as possible, leaving you to worry about nothing more than driving away in your dream car.
Used Car Financing
Your used car is an excellent value, but that doesn't mean you should take the first financing option you're given. Our financial specialists at Winner Hyundai can help you explore your options and find you the best rate and loan terms for your budget, so you can walk away with feeling confident in your purchase. We've been a trusted used car dealer in the Rehoboth Beach area for many years, so we have an extensive network of lenders and banks to help you compare rates and get a great deal.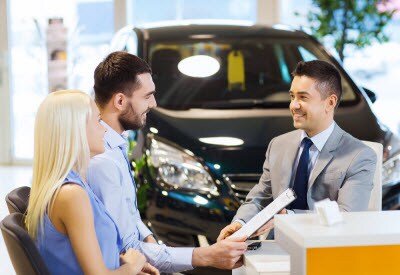 Whether you have excellent, fair or poor credit, we can still offer you a favorable auto loan. We have plenty of experience with many credit circumstances and limitations, as well as virtually limitless options on used car models. With this selection, you can find the make, model, year and equipment package that best suits your needs and budget. We don't want you to compromise on the vehicle you want.
Used Car Service and Maintenance
We offer only the most dependable used cars at Winner Hyundai, but that doesn't mean they don't need routine maintenance. Keeping up with your used car's care is the best way to get the most out of your purchase and avoid the risk of significant headaches and expense in the future, which becomes much more important when caring for a used car.
Because we're a full-service used car dealer, the service technicians at Winner Hyundai have plenty of experience caring for the unique needs of used vehicles. We provide the best training, tools and parts as well, which allows them to give your used car the care it needs to stay in top condition. No matter if your car is only a few years old, or it's getting up there in age and miles, a little maintenance is all it needs to run like new.