Wilmington, DE, located in New Castle County, is the most populated city in the state of Delaware. It was settled by the Lenape Native Americans and later built on the site of the first Swedish settlement in North America, Fort Christina. Proprietor Thomas Penn named the city after his friend Spencer Compton, Earl of Wilmington. Wilmington has two nicknames; Corporate Capital of the World and Chemical Capital of the world, and it has the motto, in the middle of it all.
While in Wilmington, visit the museums, gardens and galleries. Wilmington has a diverse and active ethnic population that offers so many festivals and events for you to enjoy going on throughout the year. The Italian Festival is one of the most popular ethnic festivals in Wilmington.
Winner Hyundai, the used car dealer Wilmington, DE, drivers trust, would be happy to see you and help you find a used car to suit your needs to get you on the roads around Dover, Middletown and Odessa in no time.
Start with our Car Finder Tool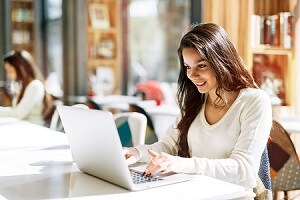 Allow us to take on the task of finding your desired vehicle. Our free, confidential and no obligation CarFinder tool on our website is a great place to start your car search. With this tool you can be specific in the type of car, truck, SUV or crossover you are looking for. Once matching vehicles are found, details about the models are automatically sent to you with photos. Our car finder tool is really cool and we encourage our customers to take advantage of it.
Hyundai Certified Pre-Owned Cars
Hyundai Certified Pre-Owned cars are the creme de la creme in the used car dream pool. These vehicles are for people in search of top quality, top value used cars, trucks, SUVs, or crossovers.
Hyundai Certified Pre-Owned automobiles are chosen to be in the inventory only if they are five years old or newer and have under 60,000 miles. These vehicles undergo a thorough 150 point inspection to ensure quality, reliability and safety.
For added peace of mind these vehicles come with a free detailed vehicle history report by Carfax, to confirm you are not getting a lemon and that the car doesn't have any serious body damage, odometer issues or title issues.
Hyundai Certified Pre-Owned Program Warranty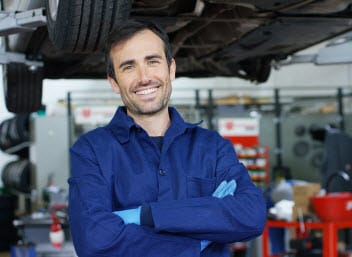 Under this program, you are getting an incredible warranty on your pre-owned vehicle. Major repairs to the engine, transmission and damage to drivetrain are covered under the limited warranty for 100,000 miles or 10 years from the vehicles first in service date, plus the warranty can be transferred free of charge.
Hyundai Certified Program Perks
In addition to the amazing warranty, Hyundai Certified Pre-Owned vehicle owners have benefits that will protect you on the road, including 10 year unlimited mileage roadside assistance.
Travel Breakdown Protection is another perk to the program, if your car breaks down more than 150 miles away from home and the damage is  warrantable, you are protected from repair cost.
Test Drive with Winner Hyundai
After viewing our Hyundai Certified Pre-Owned inventory, and you use our Car Finder Tool to get matched with your dream car, we invite you to test drive with the used car dealer Wilmington, DE, trusts. Our friendly customer service team is waiting for your call to schedule your test drive today.