The Hyundai Accent is known for being one of the more stylish subcompact cars on the road today. With an impressive list of features and a comfortable interior, it's a car you can be proud to own.
Drivers in Middletown, Odessa, and Dover have long prized the Accent for its fuel efficiency numbers. This car does hold up very well against the competition, and many drivers have noticed how the Hyundai Accent MPG helps their monthly budget.
EPA Driving vs Real-World Driving
Before we delve into the efficiency numbers, let's do a quick reminder of why the EPA estimates are just estimates. While they are wonderful numbers that allow consumers to compare fuel economy from one car to another side by side, they don't always hold up well in real-life situations.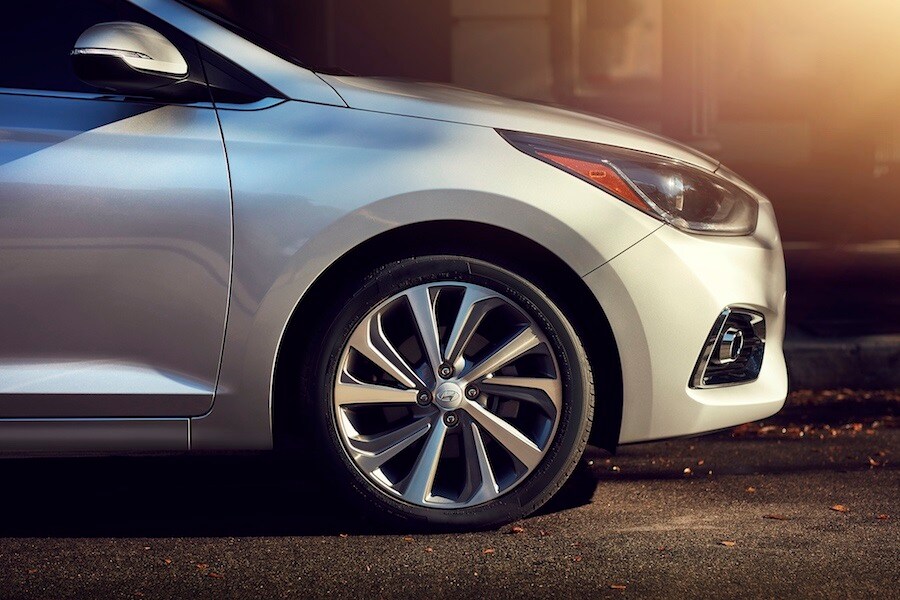 The reason for this is that the real world is a messy place to drive. Unlike a standard EPA fuel economy test, which takes place on a closed course at a relatively constant speed, real-world driving has to take into account a lot more variables.
Driving in the real world involves a lot of stopping, idling, slowing down, speeding up, and generally having to react to everyone else's driving. Even on the highway, after setting the car on cruise, we still have to slow down and speed up to account for what's going on around us. Your real fuel economy is going to be close to those estimated by EPA tests, but might vary depending on where and when you drive.
Hyundai Accent MPG
The Accent offers both an automatic transmission and a manual one. The transmission you choose will have some bearing on your car's fuel economy.
Looking at the base SE trim level, the Accent sports a 1.6L inline 4-cylinder engine with a 6-speed manual transmission that produces 130 horsepower. This car gets an EPA-estimated 28 MPG city, 37 MPG highway, and 31 MPG combined.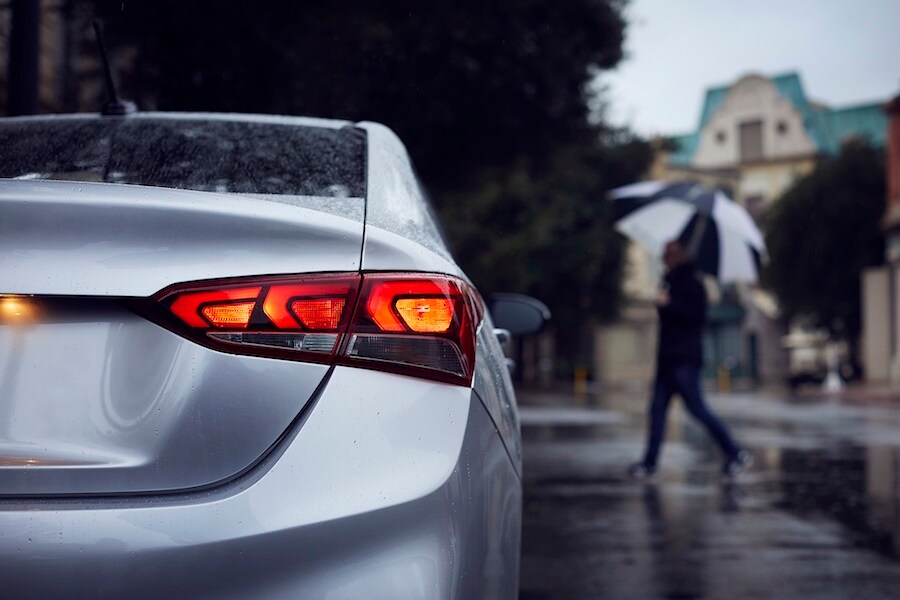 The SE with an automatic transmission has the exact same engine specifications but gets a slightly better EPA-estimated fuel economy, coming in at 28 MPG city, 38 MPG highway, and 32 MPG combined.
The interesting thing about these numbers, which echoes what we said before about estimates, is that when Car and Driver magazine attempted to do their own highway tests, the manual transmission performed much better than EPA estimates would indicate. In fact, the manual overtook the automatic in the magazine's real-world highway tests.
Test Drive a Hyundai Accent at Winner Hyundai
The Accent is one of the nicest subcompact cars on the market, and Winner Hyundai has an extensive inventory of these vehicles to show you. Our sales staff are the experts and can answer any question you have about this Hyundai vehicle, or any other new or used car on our lot.
If you're in the Middletown, Odessa, or Dover area, come by Winner Hyundai and take a test drive. You'll love the Hyundai Accent MPG, and we think you'll never look at a subcompact the same way again.
Simply call or use our online contact form to set up an appointment. We look forward to serving you.