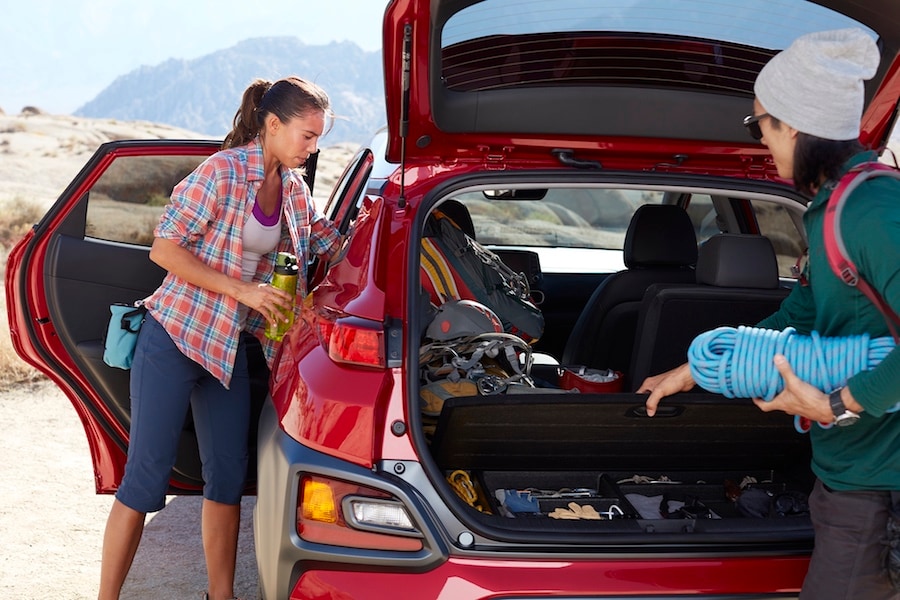 Bethany Beach is not your typical beach resort, not even by Delaware standards. It's quiet and laid back, the kind of place you go for a getaway when you just want to turn off the phone and recharge your batteries. To spend time at Bethany Beach's ocean getaway, you're going to need reliable transportation.

Many people love to come to Bethany Beach as part of their yearly family vacation with extended relatives in tow. Families retreat to their favorite summer rental and spend a glorious week or two just enjoying the company and soaking up the beach air.
Imagine a day of leisure out on the beach, or even a day perusing the shops in downtown Bethany Beach or along the boardwalk. Then, the family can head out to one of the excellent restaurants in town such as Bluecoast Seafood Grill or DiFebo's. A relaxing night on the back porch listening to the waves completes this family-friendly vacation.
Getting to Bethany Beach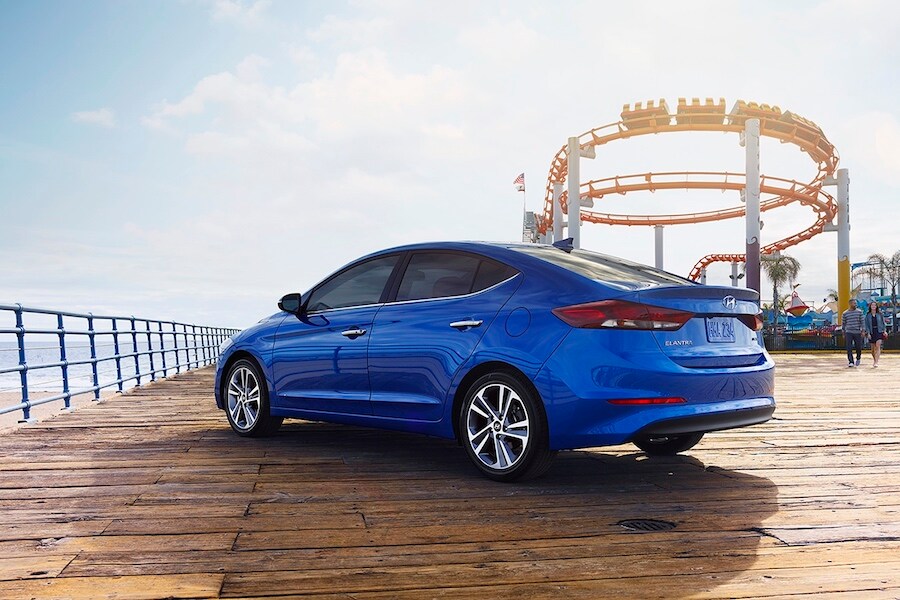 Imagine getting to the beach in a new car from Winner Hyundai. You may think that a new car is out of your budget, but you might want to think again.

With a good lease deal from the experts in our finance department, you can drive a brand-new Hyundai that fits your lifestyle with a payment that fits your budget.
Why Leasing Makes Sense
Leasing makes sense because it lowers the total payment on your vehicle. Since you're not paying for the full price of the car, only for the time you're driving it, the monthly payment gets lowered. You get a new car at an affordable price per month.
There's also flexibility with a lease. When the lease contract is up, you have options. You can just turn the car in and walk away. If you love your car, buy it for the price also negotiated in your lease agreement. If you're ready for a newer model with brand-new bells and whistles, turn in the car and sign a new lease agreement for a newer model. It's that simple.
With flexibility and affordability, a lease is a great way to get to drive the new Hyundai that you want. With leases lasting only two to three years, leasing is also a great way to experience the latest automotive offerings on a more frequent basis.
Hyundai Lease Deals near Bethany Beach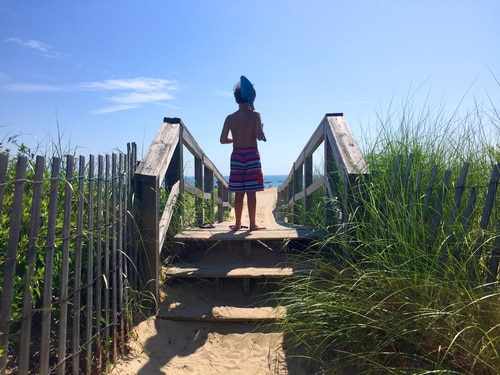 If you're looking for an excellent lease deal on that Hyundai you've been eyeballing, look no further. With a large selection of Hyundai vehicles and a crackerjack finance department, we can draw up a Hyundai lease deal in no time that works with your budget and lifestyle.

Simply call or use our online contact form to talk with one of the experienced, friendly sales members on our staff. They'll help you find just the right car out of our incredible inventory. Then, let our finance experts go to work, putting together a lease deal that you can be happy with.
You've never had a car dealership experience like the one you'll have here. At Winner Hyundai, we want you to be in a car that you love and feel comfortable driving. We're proud of our vehicles, and we want you to drive off our lot knowing that you've been treated like family.