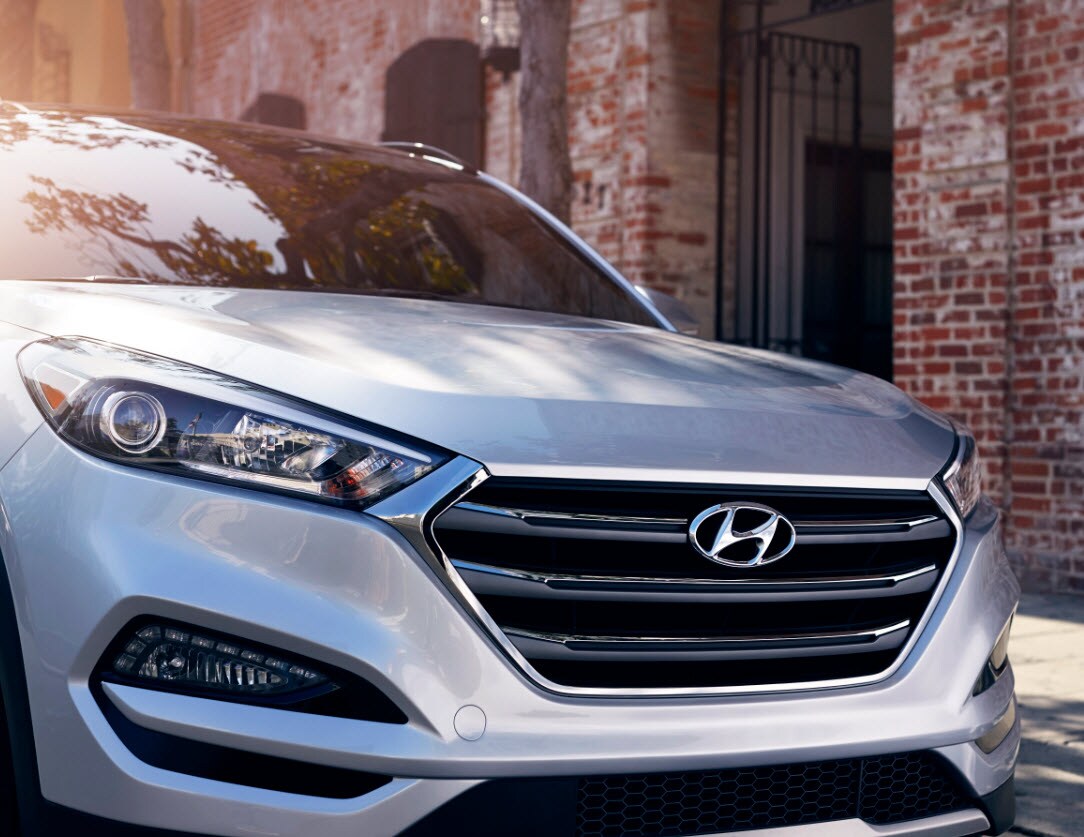 When you start looking for a new car around Middletown, Odessa, and Dover, you'll have to decide whether you want to buy or lease. To help you see what's available for leasing, and how lease deals can help you with shopping for a new car, Winner Hyundai put together this review of Hyundai lease deals.
2018 Hyundai Sonata Lease Deals
Benefits of Leasing
Leasing offers you a couple of advantages over buying a car. For starters, it'll cost you a lot less.
When you buy a car, you need to pay for it's full value. You'd set up a financing plan where you'd make a down payment then make monthly payments until you've paid it off.
With leasing, it's a little simpler. You agree to a lease term that usually lasts 24 or 36 months. You'll still be making monthly payments, but they'll be a lot less because you're only paying for the car's value during your term.
Since you won't have to worry about paying off it's full value, you will usually only owe a small down payment, if you even owe one at all. Often with leasing no down payment in required.
The other benefit of leasing is the variety it gives you. By not being locked into a long-term commitment, you can switch to another brand-new car every two or three years. This gives you the freedom to change to a different car or consistently upgrade to the latest model without having to worry about financing long term.
Hyundai Inventory
With a diverse lineup of Hyundai cars and SUVs on our lot, you're sure to find a lease deal with us that's right for you.
If you're in need of a reliable midsize sedan, consider leasing the versatile Hyundai Elantra. If an SUV with all-wheel drive is more what you're looking for, leasing a Hyundai Santa Fe is a great choice.
We even offer some of the latest fuel economy technology in our lease deals. The Hyundai Ioniq Hybrid Hatchback provides you with an efficient drive in a car with convenient storage.
Whatever you're looking for in your next car, you'll be able to find some terrific options in our available lease deals.
Leasing A Hyundai
Whether it's a car or SUV that you're interested in leasing, we offer plenty of choices for leasing a fun, safe drive around Middletown, Odessa, and Dover.
To learn more about our Hyundai lease deals, come visit us at Winner Hyundai. Our friendly staff will help you find the car you're looking for and make the leasing process fun and easy. Come take a test drive and find a Hyundai that you want to lease.