Milford, DE, is a small town with around 9,500 residents at last count, but there sure is a lot to do. The town was a major shipbuilding city all the way through World War I, but when the last of the huge white oaks in town was cut down in the 1920s, that was the end of that industry.
These days, Milford lives on with a wonderful downtown district and is the perfect place for a weekend getaway. You can take a nice walk along Walnut Street and experience shops and art galleries. The Mispillion River winds through downtown, so a stroll down the Downtown Riverwalk is a must.
For outdoor enthusiasts, in addition to water sports along the river, there are two nature centers to drop into: Abbott's Mill and Dupont. Get ideas for hikes and other outdoor adventures with the staff at either center. After a day of outdoor fun, relax at the Mispillion Brewing Company and try one of the local craft beers.
Of course, to get around Milford, you need reliable, dependable transportation. If you're near Milford, you should come visit Winner Hyundai.
Hyundai Dealer near Milford
We've got a superior selection of new and used vehicles to choose from. With a knowledgeable sales staff and an expert finance department, we can help you choose a car that is the perfect fit for your lifestyle and your budget needs.
Many people come to our finance department requesting lower monthly payments for a new car. They're not sure how to work the car payment into their budget. We've got a simple answer-try a Hyundai lease deal!
Advantages of a Lease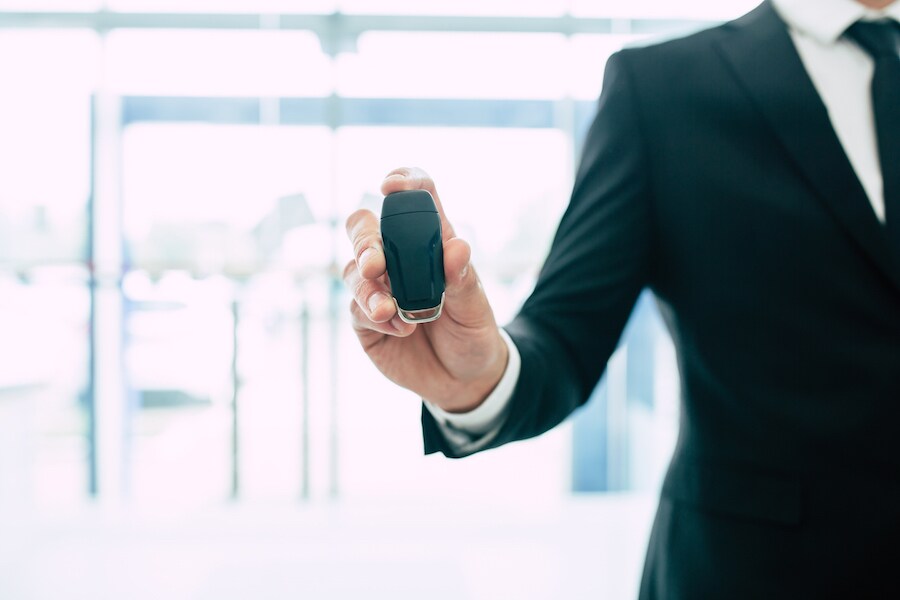 With a traditional car payment, you're covering the full price of the car. With a lease agreement, however, you're only paying for the time you actually drive the car, which means your monthly car payment will be significantly lower.
More importantly, a lease offers you a lot of flexibility. There's no long-term commitment with a lease. You get to drive a new car until your lease is up, and then you can trade in that car for a newer model and a new lease agreement. 
Of course, if you love the car you're driving, you can always buy it outright when your lease ends. There's so much flexibility with a lease agreement, and you won't get stuck with a long-term contract that you can't get out of.
Hyundai Lease Deals
Drivers all over Delaware have fallen in love with Hyundai. With a wide selection of models, trim styles, and features, Hyundai offers drivers many options that satisfy with stylish looks and superior functionality.
If you're interested in a Hyundai lease deal, look no further than Winner Hyundai. With our impressive inventory, you're sure to find the car you've been searching for. Once you've talked with our sales staff, let us help you find the lease deal that best fits your budget.
To set up an appointment at our dealership, simply call or use our online contact form. We look forward to seeing you!