Dover, DE, the largest city in Kent County and the entire state of Delaware. Dover is named after Dover Kent in England and carries the nickname Capital of the First State.
In 1683 William Penn founded Dover as the court town for Kent County. In 1717 the capital of Delaware was moved from New Castle to Dover.
Dover has low cost of living, which is a huge part of the growing population and because of that Kent county government is its biggest employer in the area. Other major employers in Dover include, Dover Air Force Base, Procter & Gamble and Kraft Foods. Fun fact about the Kraft Foods plant in Dover has been manufacturing Jell-O since 1964.
Another fun fact about Dover is the car dealership Dover, DE, drivers look to in order to get the best new and used inventory and vehicle maintenance in Dover, Wilmington, and Odessa: Winner Hyundai.
Tools to Help You Choose Your Used Car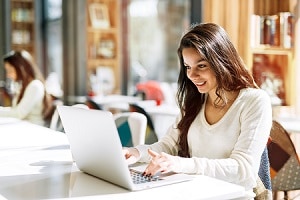 Our goal is to help our customers search to find a top quality and top value used car with as much ease and information as we can provide. We pride ourselves in the two tools we have made available on our website to help guide you to the pre-owned vehicle of your dreams to show off around Dover, Wilmington and Odessa.
We encourage anyone shopping for a used car to check out our used car buying guide to help them know how to choose the perfect vehicle. This car buying guide highlights specific steps for you to take in order help you find the right vehicle, and some tips to make the process of buying a car less stressful.
We also highly recommend using our Car Finder to narrow down the car choices by receiving an automatic vehicle match based on the desired vehicle and specifications you enter into the Car Finder tool.
Used Car Deals
When searching for a used car, always look for deals in your area. We provide great used car special options so you don't have to compromise quality for price.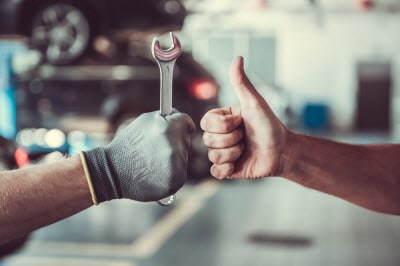 Any vehicle purchased from our Hyundai Certified Pre-Owned inventory is a deal. Actually, it's a steal and we advise our customers to take a look there first! The certification 150 point inspection, warranty and other perks you would get with the Hyundai Certified Pre Owned Program will certainly get your attention.
You will feel confident in choosing from this particular inventory because not every vehicle is chosen to go through such a rigorous examination to get the Hyundai Certified Pre-Owned vehicle stamp of approval. Only cars with less that 60,000 miles and under five years old are chosen to be inspected for the program.
We also have a section of cars under $10,000 dollars as well as a section for featured pre-owned inventory. Take time to check in with us online to see what specials we have waiting just for you.
Test Drive the Experience
Come visit us at Winner Hyundai in Dover, DE, to test drive a pre-owned car today. Our knowledgeable team members are happy to help you with any questions you may have about our used car shopping tools and specials. Give us a call today to schedule your test drive with us.