Winner Hyundai, your local Hyundai dealership in Dover, DE, is proud to serve you and other drivers in the local community so you can find the perfect new car with an exceptional car buying experience. When you find yourself asking, "where can I find a Hyundai dealer near me?" in the Dover, DE area, you know where to go!
Here at Winner Hyundai, we have the tools and resources needed to help you find the new car that best fits your personality and lifestyle. But more importantly, we strive to ensure your complete satisfaction by providing the quality customer service experience you deserve.
Shopping with Winner Hyundai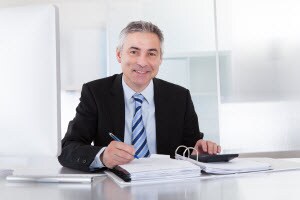 \Winner Hyundai is home to an impressive inventory that includes the latest Hyundai models as well as a variety of used and certified pre-owned vehicles. You're welcome to view our selection of cars in person at our dealership or online through our digital showroom.
Plus we want to make sure that you choose the new or used car that best meets your wants and needs. So if you have any questions, just let us know! We'll give you all of the information you need to ensure that you make the most informed, educated car buying decision.
Professional Service at Winner Hyundai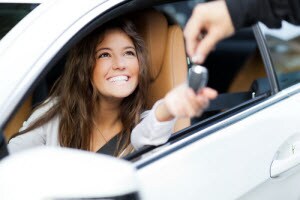 Winner Hyundai won't just help you find your ideal new car, though. We'll also maintain it so it can drive like new for years to come. In our professional service department, we'll perform every service your car needs to extend its longevity and preserve its exceptional performance.
Service Areas
We're proud to provide the Dover, DE, area with the car buying resources you need, and our services are also available to many of the nearby communities.
On this page, you'll find a guide for each of the many areas we serve. These guides highlight the best of each location as well as everything we here at Winner Hyundai have to offer. Just click on your city to learn more!
And when you're ready to drive home in your next new car, be sure to head over to Winner Hyundai in Dover, DE, or go online to schedule your test drive!